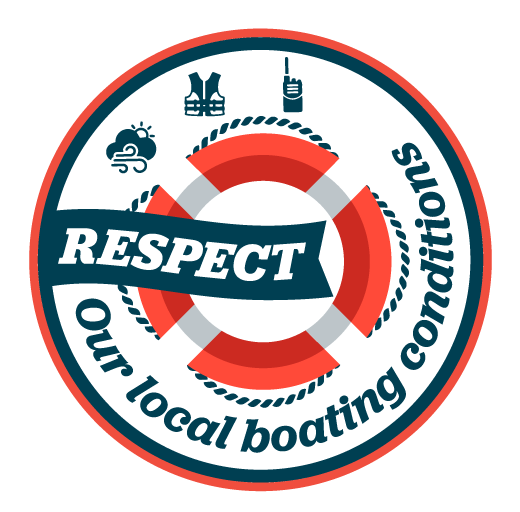 The Wellington region has two magnificent harbours and 500 kms of coastline which together make a wonderful playground for boaties.
Apart from the swing moorings all the below facilities are owned, operated or maintained by other organisations. Please contact them directly for information on, or comments about their facilities.
Marinas and pole moorings
Boat owners with keel boats or launches need a space to keep their boats. Wellington Harbour has several marinas to chose from. These offer a convenient and safe berth for boats.
Swing moorings
Another option is a swing mooring, cheaper but with potentially significant downfalls.
Swing moorings should be viewed as a last resort for boat berthage. Although much cheaper, in the frequent strong prevailing winds of this region they offer the least protection to the boat and there is the additional difficulty of getting to and from them. Every year some boats break their moorings and get washed up on the shore, often suffering severe damage.
GW Harbours administers the swing mooring areas to ensure that the space is used most effectively and boats are suitably positioned within the areas.
Launching ramps
Owners of trailer boats need launching ramps at one the following locations to get their vessels in and out of the water:
---
Get in touch
Phone:

0800496734

Email: