How enjoyable are visits to Regional Parks and what can we improve?
We've been asking park visitors and the community what they think about Regional Parks since 2004. We use the feedback we receive to find out what you think should be improved in parks and this guides:
Park facility improvements
Park maintenance activities
Planning about where new facilities are needed and should be located
How to let more people know about your parks
What services we can improve on
The work we do in parks is guided by Toitū Te Whenua Parks Network Plan and parks asset management planning. We report overall park visitor satisfaction levels to Council and aim for highly enjoyable park experiences. We use survey feedback to find out how we are tracking and to see if community sentiment about aspects of parks is changing.
The surveys also include people who don't visit parks because there may be things we can change to encourage or support more visits.
Survey results
Over many years the park satisfaction surveys have reported feedback about the need to improve access, signs and the environment of parks. People consistently report high levels of enjoyment from their experiences and provide valuable feedback about possible improvements.
What are we doing about improvements?
The feedback from satisfaction surveys and plan consultation processes was used to inform key directions of Toitū Te Whenua Parks Network Plan 2020-30. It is also used to inform park asset planning and maintenance work. You can read about implementation work here. There is a key focus on improving access, signs, and restoration of the natural environment.
You can review the most recent feedback in detail here:
2023 Regional Parks Satisfaction Report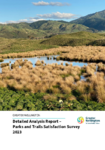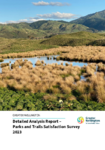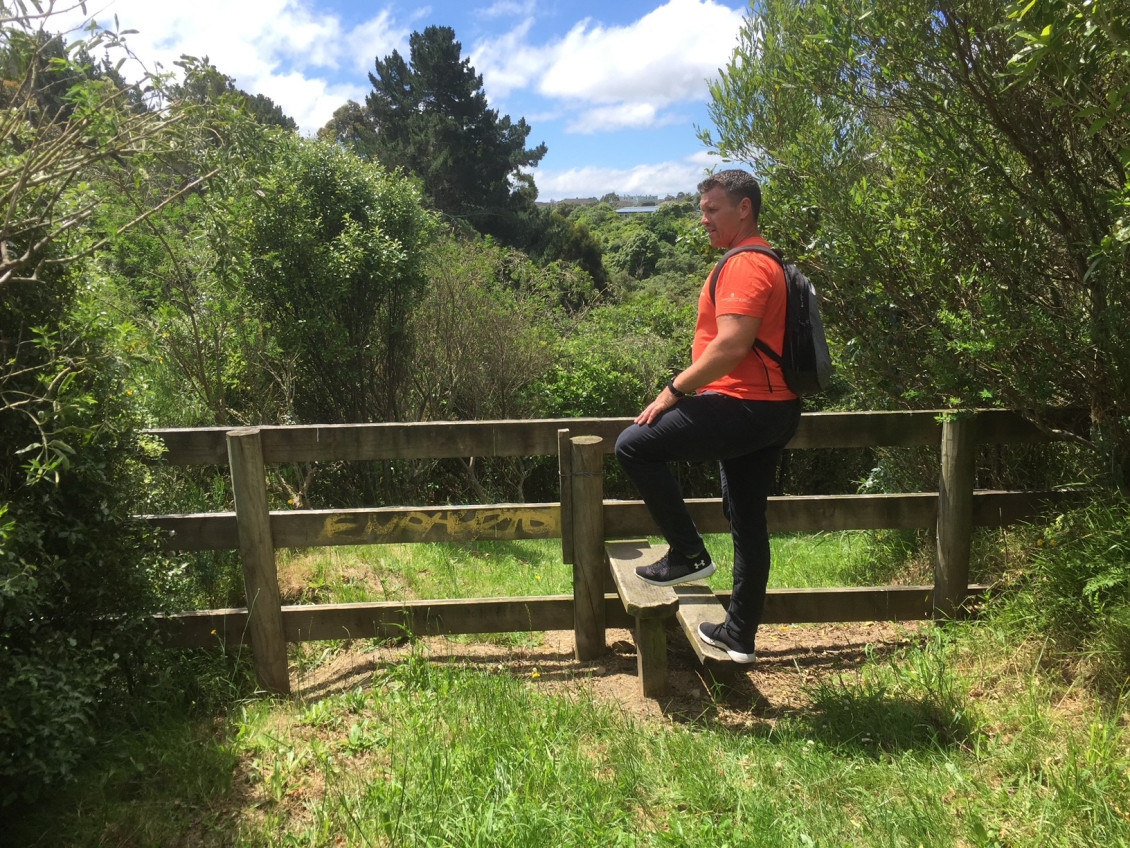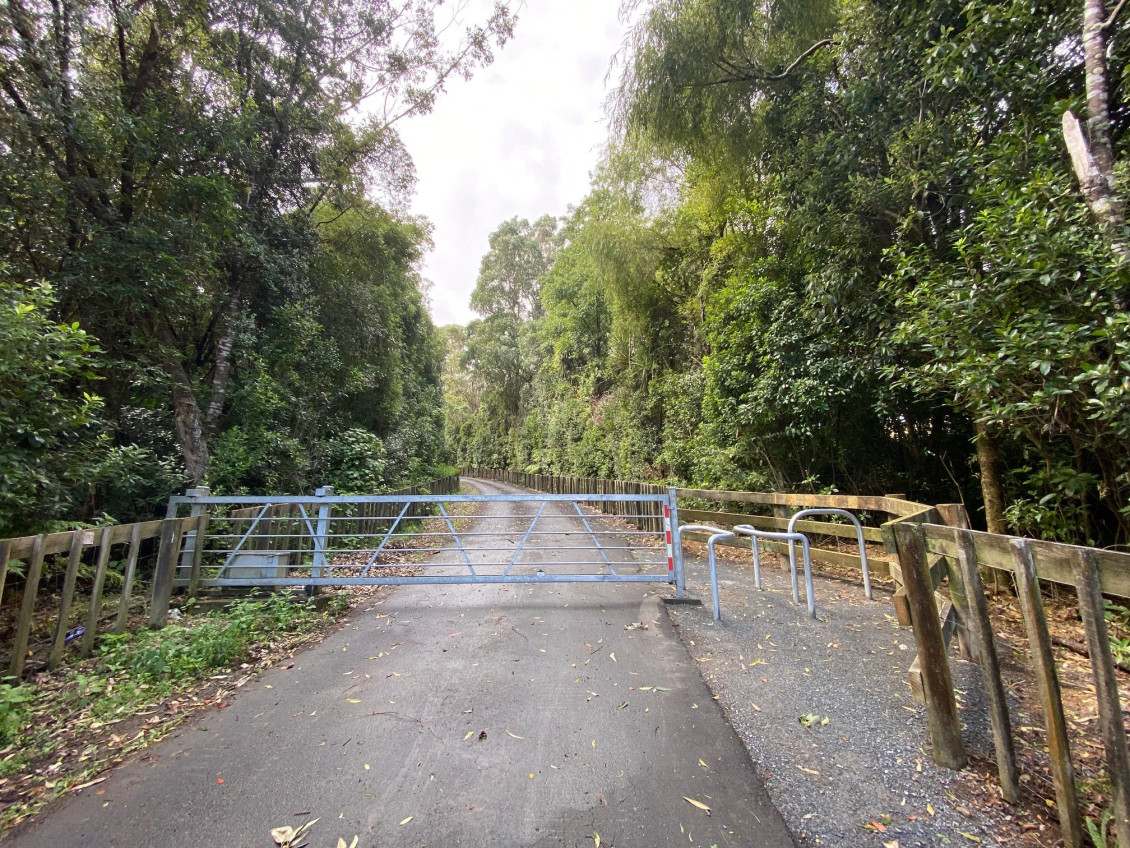 Barriers to access are progressively being removed in Regional Parks. Horse riders can obtain access permits where horse riding access is limited by gates or barriers for motor vehicles.
Archive of park visitor satisfaction surveys
---
Get in touch
Phone:

0800 496 734

Email: