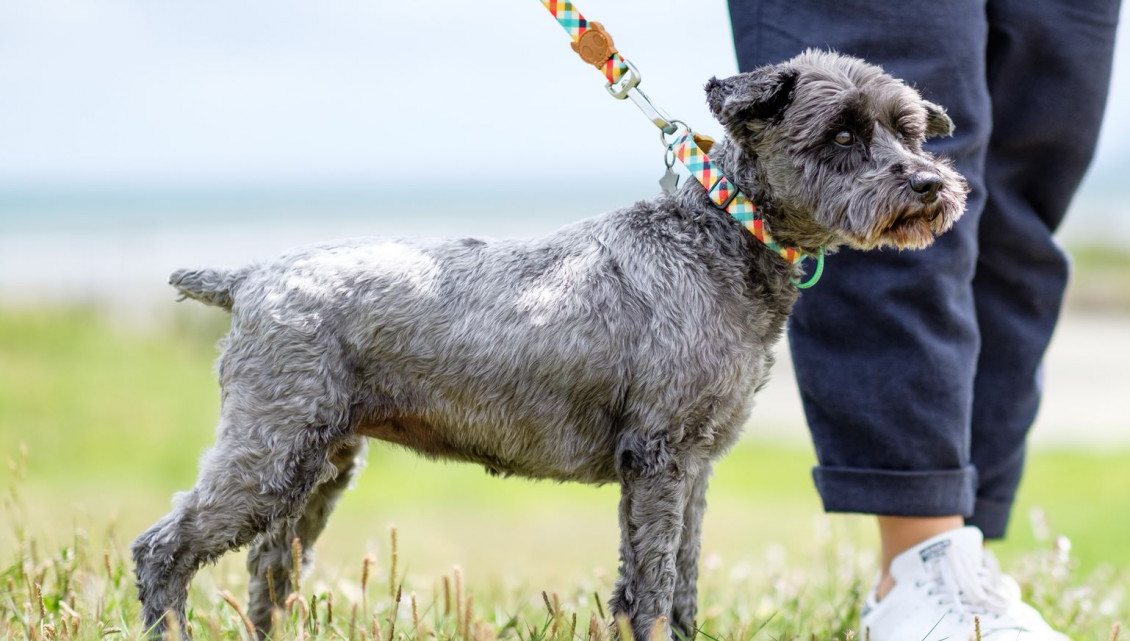 If you're a dog owner or walker, it's good to know the risks that you might come across in our region's outdoor spaces, and how you can prepare for them. Even the most well trained dog is likely to scavenge, or could eat something that might harm them.
We take risks to dogs very seriously, so we have put together some tips and resources you can use to keep your dog safe in our region's parks, reserves and waterways.
For information on dog owner responsibilities, public exercise spaces, lost and impounded dogs, and reporting dog attacks, please contact your local council.
Find your local council's details.
Update for dog owners
Posted 31/5/22
We're urging dog owners to keep away from Hutt River and Wellington Harbour beaches from Petone to Pencarrow.
Heavy rain in the early hours of Tuesday morning 31 May may have washed 1080 poisoned possum carcasses down the river, which may wash up on riverbanks and beaches. Eating poisoned carcasses is fatal to dogs.
Keep all dogs on leads.
DO NOT let your dog scavenge.
If you suspect your dog has eaten a dead possum, induce vomiting and take it to a vet immediately.
We are putting up signs, and attempting to remove any possum carcasses present, but may have missed some. If you discover any in this area, please contact us on 0800 496 734 so we can remove them.
Resources
Read our advice on keeping their dogs safe during, and following, any 1080 operations in the Greater Wellington Region.
Protecting your dog from 1080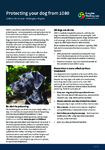 1080 is one of the most effective tools we have in protecting our native ecosystems and agriculture sector from mammalian predators and associated diseases such as bovine tuberculosis.

Dogs are extremely… Read more here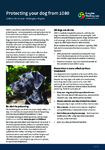 Read our information on how to spot toxic algae, and keeping your dog safe.
---
Get in touch
Phone:

0800496734

Email: