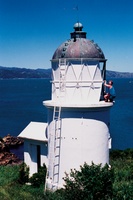 Greater Wellington Harbours owns and operates the navigation aids in Wellington and Porirua harbours. These aids come in all shapes and sizes, from the 18 metre high stainless steel tower of the rear leading light near Ward/Makaro Island, to the green channel markers in Porirua Harbour. Our lights range from the latest technology using light emitting diodes (LED) from Vega Industries, to the 104 year old brass and glass lens of the Somes/Matiu Island lighthouse.
Navigation aids are required for a wide variety of harbour users to find their way in and out of the harbours in all conditions and at all times of the day and night. The entrance to Wellington Harbour may seem wide to small boats but for large ships there is not a lot of room.
Over time the lights have been upgraded to be more energy efficient and reliable. They provide a dependable service to all harbour users. Many of our lights are solar powered replacing antiquated underwater power cables. In the past the rear leading light had wind turbines on it to help power the light but with Wellington's wind they did not last too long.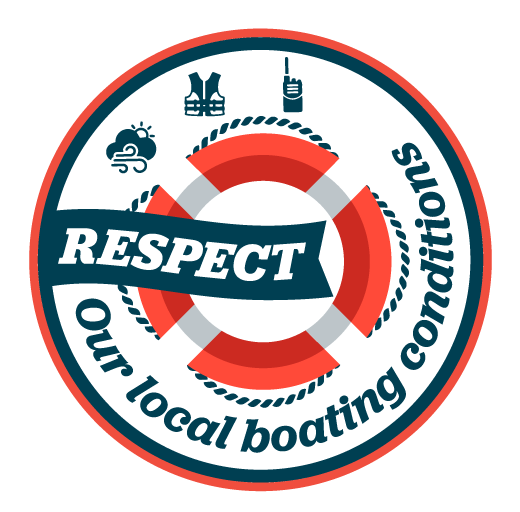 ---
Get in touch
Phone:

0800496734

Email: