Healthy freshwater environments for all
Shaping the future of freshwater in Kāpiti
Healthy water is central to our lives.
In the Wellington Region we have five 'whaitua' - which is a Te Reo Māori word for space, or catchment.  In a whaitua, all the water is connected from the mountains to the sea. Freshwater needs to be protected and restored as healthy waterbodies and for the communities' connected with it.
Every whaitua is different, so we look at them individually.  And now, we turn our attention to Kāpiti. 
What we're doing 
Before we can think about writing plans and policies, we're seeking your freshwater aspirations because everyone has a unique perspective on how we protect our freshwater. We can't do it without you. 
When we say freshwater, we are meaning the water in our rivers, streams, wetlands, springs and underground in aquifers and their flow on effects to estuaries and the coast.
What you can do 
This is a unique opportunity to provide your input. What we decide now, will shape the future of freshwater in Kāpiti for generations. Complete the survey or register for a community workshop.
Have your say on the Whaitua Kāpiti
Don't leave it too late, the survey closes on 22 November 2022. 
It's our Kāpiti, healthy water for our future.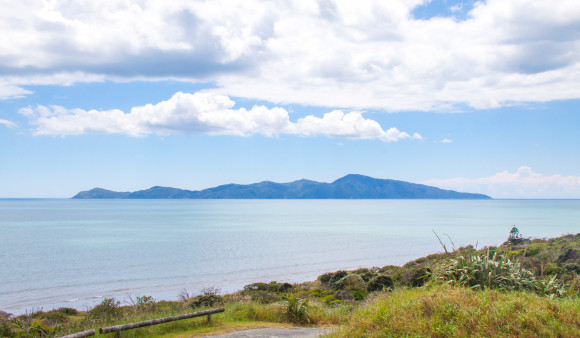 ---
Get in touch
Phone:

0800 496 734

Email: