Event details
View all upcoming events
Date

9:45AM

Tuesday 21st September 2021

Location

Meet at Baring Head Carpark, Coast Road, Wainuiomata (Carpark entrance 15min drive from Wainuiomata).

Duration

5 hours
East Harbour Regional Park Planting Day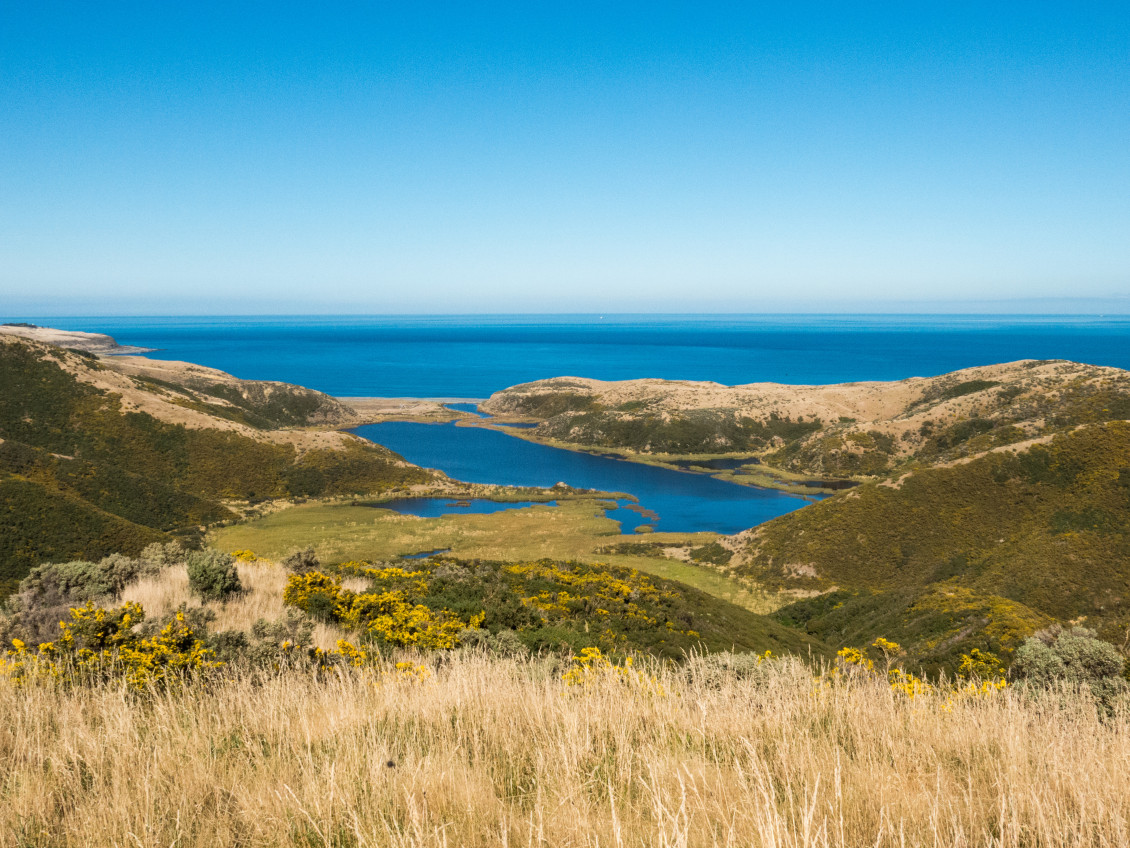 Description
Join us for a day of tree planting on the banks of the stunning Wainuiomata River. We have partnered with the Friends of Baring Head and Conservation Volunteers New Zealand to protect and restore this area for future generations. ?rua-pouanui/Baring Head is an iconic landscape, with wonderful views over Cook Strait.
It is rugged, yet spectacular land, and is visible from Wellington. The river is of significant ecological importance as the catchment has an area of 133 square kilometers and a river length of about 22 kilometers. Each winter volunteers do riparian planting along the riverbanks which will help to filter excess nutrients from the river before it empties into the ocean and provides essential habitat for freshwater fish such as inanga and eels.
We provide: an experienced team leader, tools, gloves, health and safety management and training. Free transport from Wellington city and Wainui available - get in touch to book a seat as places are limited.
Please RSVP on the Conservation Volunteers website so we can arrange tools and gloves for everyone.
What to bring:
Sturdy boots, long sleeves and pants, and a waterproof jacket are essential. Layering and wearing a hat or beanie is a good way to stay warm. This site can be very exposed, so it is a good idea to bring a spare change of clothes. Also bring a water bottle, lunch, and snacks.