Event details
View all upcoming events
Date

10:00AM

Sunday 30th January 2022

Location

Pākuratahi Forest, Upper Hutt

Duration

Two trips of 2 hours

Cost

$20
All Tags
Catch a ride to the top of Mt Climie in one of the 4WD vehicles provided by Cross Country Vehicle Club. No private cars can be used.
Trip 1: 10am - 12pm, Trip 2: 12.30pm - 2.30pm
At the top you will be able to see the incredible views over the valley and return through the historic railway tunnel. While you're here, why not enjoy a moderate self-guided walk on Upper Tane's Track and a BYO picnic. 4-wheel drive tours sell out fast, so make sure you secure your space so you don't miss out on this popular event.
Not suitable for children that require a car seat or booster seat.
To reserve your place please click on the booking button below.
To keep updated with important information about this event, including postponements and cancellations, please click 'interested' via our Facebook event page.
Indicating that you're 'interested' on Facebook will not secure you a place at this event.
Meet at Upper Gums carpark, Tunnel Gully Reserve end of Plateau Road, Te Marua.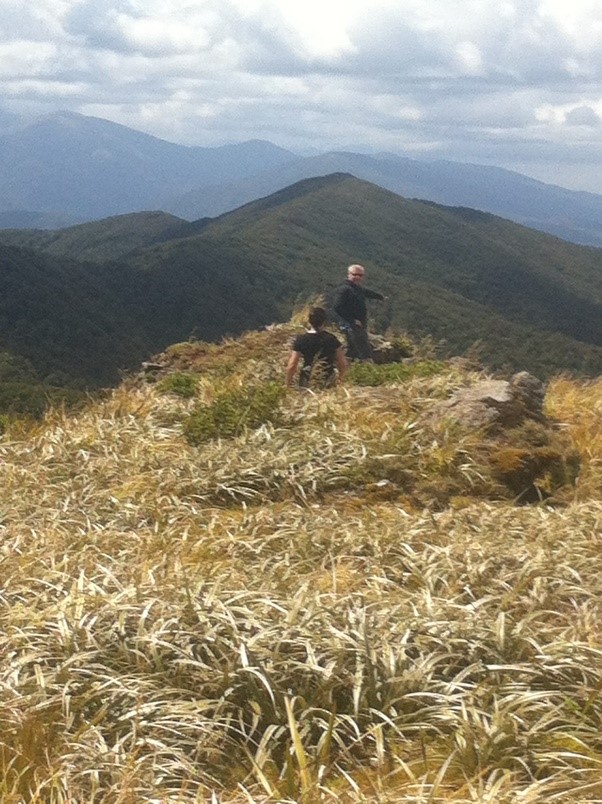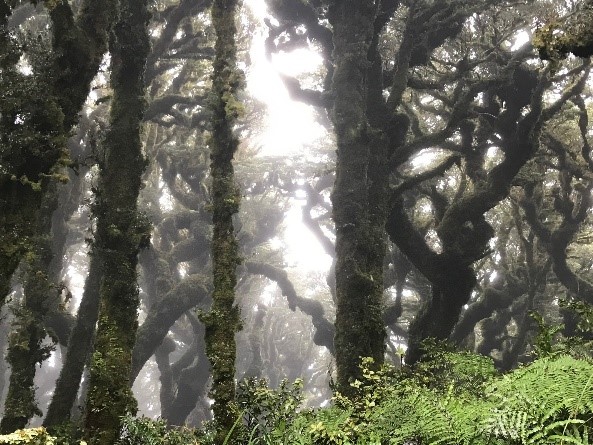 RSVP