Event details
View all upcoming events
Date

9:30AM

Sunday 30th July 2023

Location

Battle Hill Farm Forest Park, 608 Paekakariki Hill Road, Paekakariki , Porirua - Mana

Duration

3 hours

Cost

Free
All Tags
Please note that this event has been postponed until Sunday 30 July.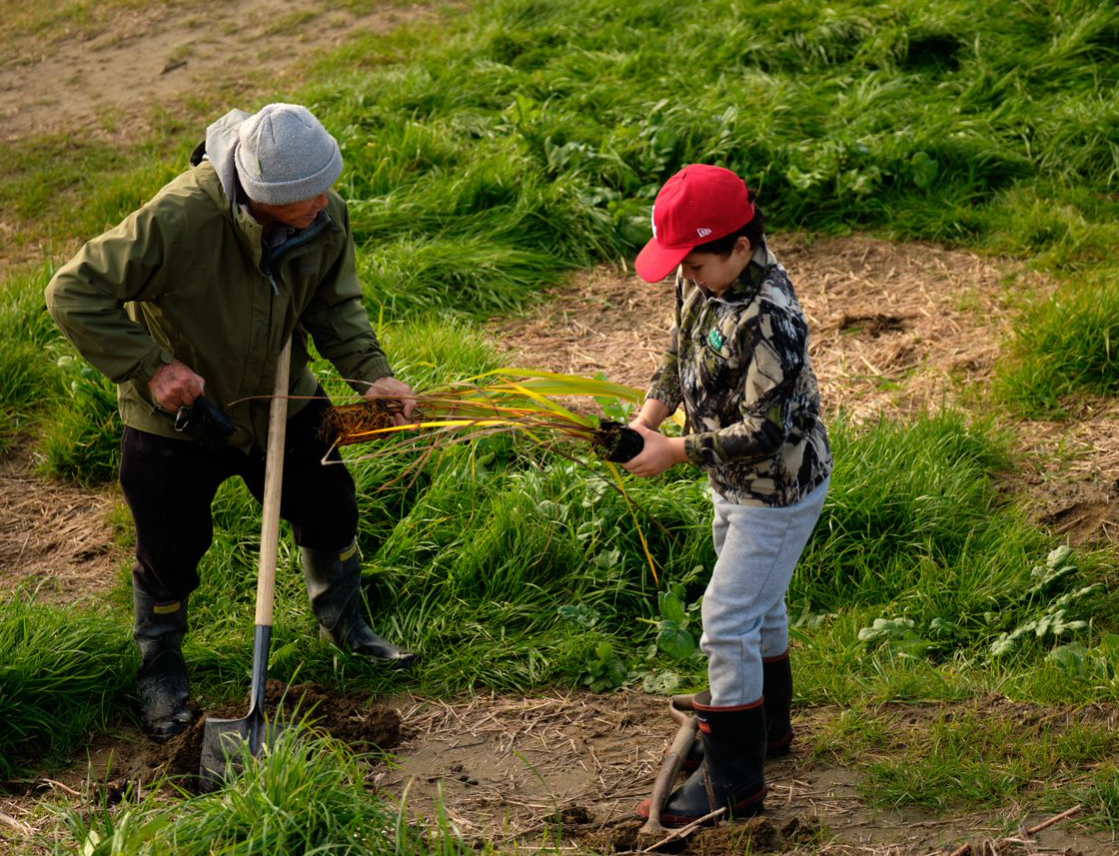 Enjoy a day out planting in Battle Hill Farm Forest Park and play your part in restoring the stream banks of West Horokiwi Stream.
We will be planting native grasses and trees specially selected by mana whenua and GW scientists. In a few years' time it is going to look quite different so if you would like to be part of the team restoring this location, we would love your help. We will reward your hard mahi with a hot sausage sizzle.
This planting day is suitable for people with a good level of fitness as you will need to carry plants and dig holes, but the area being planted is a flat walk away from the carpark and very easy to get to. All ages are welcome, with under 16-year-olds requiring parental supervision. Toilets are available in the carpark. No dogs are allowed in this park.
We provide: an experienced team leader, tools, some gloves, health and safety management, training, and a sausage sizzle!
What to bring/wear: gumboots/sturdy boots are highly recommended, comfortable clothes, and a waterproof jacket are essential. Layering and wearing a hat or beanie is an effective way to stay warm. Bring a water bottle, snacks and lunch if a sausage sizzle isn't your thing. We will provide spades and a limited number of gloves, but if you want to bring your favourites from home that would be very welcome.
Weather: This event is weather dependent. We will update all those that have registered at the link above via email before 6pm on 23rd July. To keep updated with essential information about our events, including postponements and cancellations, please click 'interested' on the Facebook event page.
Getting there: Battle Hill Farm Forest Park on Google Maps