The Mahi Waiora ('wellbeing of water') programme helps us achieve our water quality and biodiversity goals. Greater Wellington teams are working with mana whenua and territorial local authorities in an integrated way. The programme is currently working to benefit three areas: Waitohu (Ōtaki), Pouewe (north-west of the Pāuatahanui Inlet) and Parkvale (a tributary of the Ruamāhanga River in Wairarapa).
Started in 2015, this programme connects ideas, approaches and methods. Teams co-design catchment plans, environmental targets and activities to achieve them. Having time-bound targets for water quality and biodiversity improvement is important to us so that we focus on improving areas and measuring progress along the way.
We've achieved a lot in the past year. In one team (Waitohu), the team have helped local iwi carry out regular fish monitoring for native species such as inanga, and then improved their habitat based on the monitoring results. Many of our waterways are home to inanga (whitebait),and provide an important food source for locals, for themselves and in mana whenua's role in providing hospitality or manaakitanga.
You can help Mahi Waiora improve our environment. We held a planting day at Waitohu in June 2022 where community members helped us plant 800 trees and learn about our streams. We'll be holding more events like this in the future - keep an eye on this page or email us below!
To find out more about Mahi Waiora, future events and how you can get involved, email us at mahiwaiora@mail.gw.govt.nz.
Check out our stories on Mahi Waiora's work at Waitohu: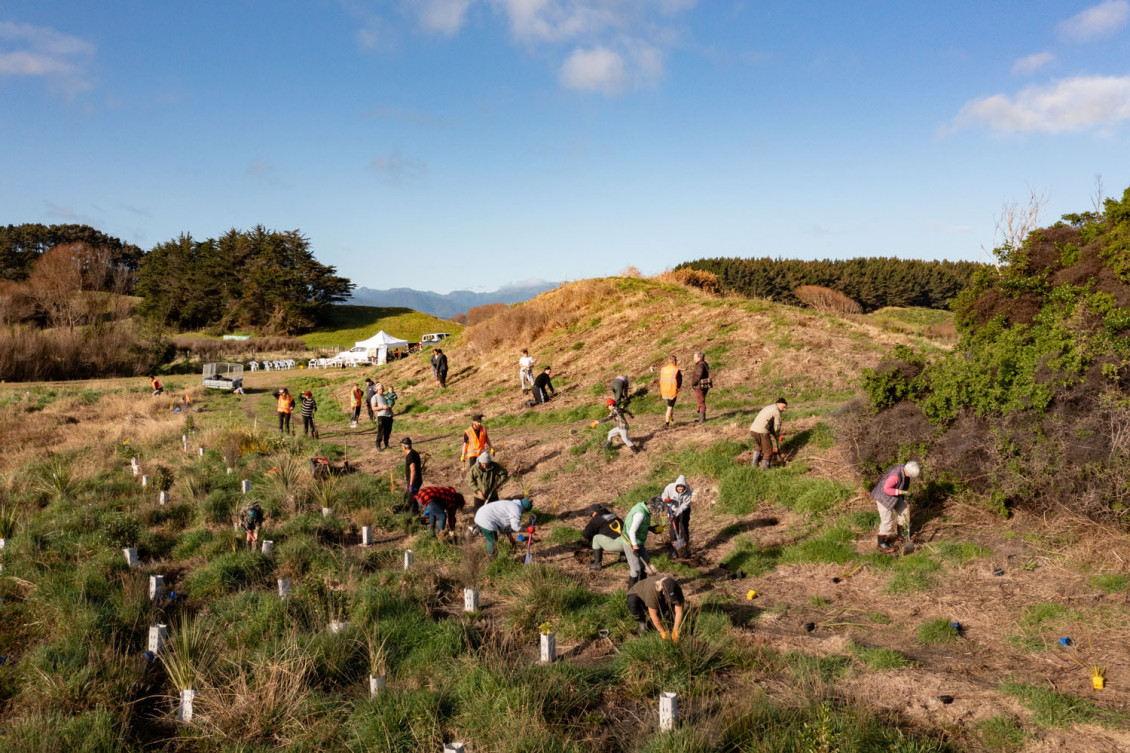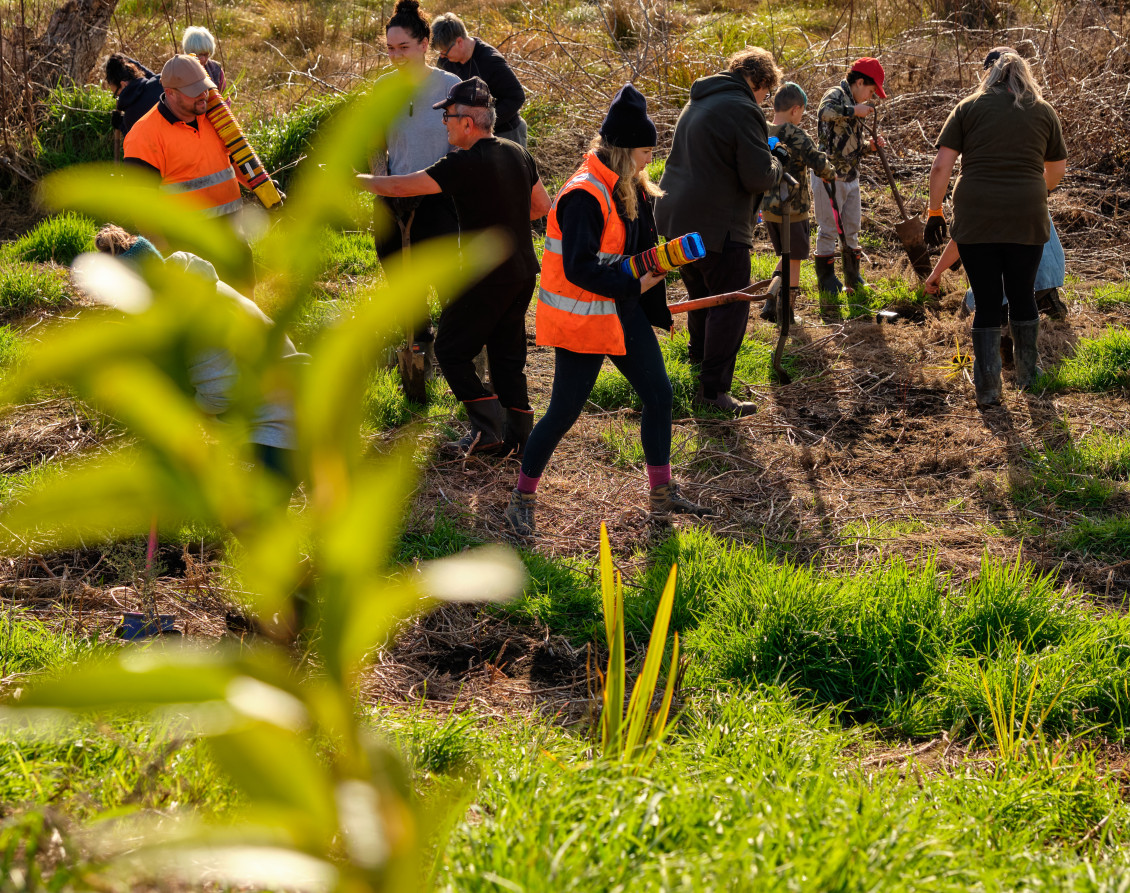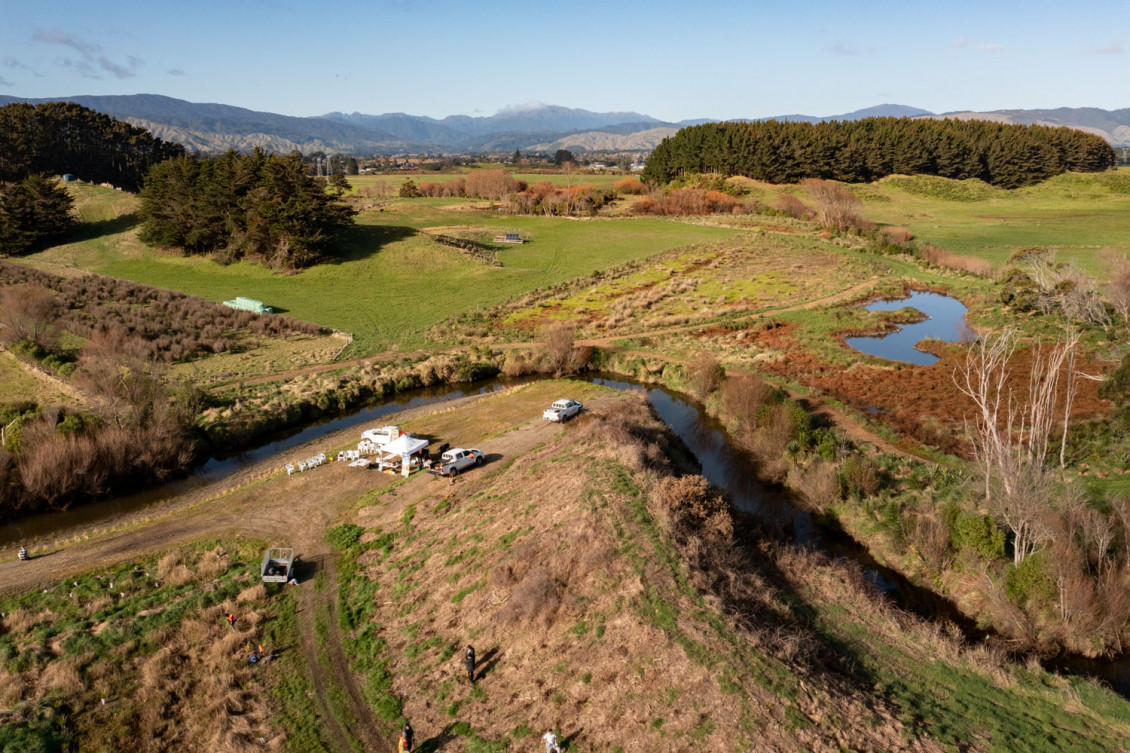 ---
Get in touch
Phone:

0800 496 734

Email: