News
Join us for a picnic in the park
Published Date

01 Mar 2018
It's Parks Week between 10-17 March and Greater Wellington is celebrating it with a Picnic in the Park at Kaitoke Regional Park. It's an opportunity for families to take time out and enjoy Kaitoke's beautiful surroundings, which feature bush-clad hills, open grassland and riverscapes.
The focus of activity will be Rivendell, one of the Lord of the Rings locations, where visitors will be able to enjoy music along with a cup of tea.
People looking to explore the award-winning park will be able to join a short guided tour hosted by one of Greater Wellington's park rangers.
Picnic in the Park is a free event, everyone is welcome to come along.
Parks Week is an annual celebration of the role parks play in keeping our communities and natural environment healthy.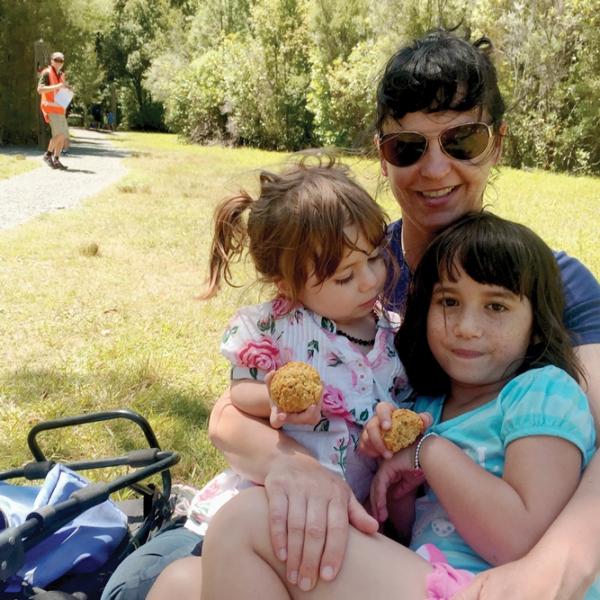 Parks Week 2017 was a huge success with hundreds of organisations across New Zealand and Australia holding events to celebrate the vital role parks play in creating liveable cities and thriving communities. The week saw councils and other organisations on both sides of the Tasman running engaging events to raise awareness on the value of parks and open spaces, and to get people out of their living rooms and enjoying the outdoors.
Details
Thursday 15 March
12:00pm-2:00pm
Kaitoke Regional Park
ENDS
---
Get in touch
Phone:

0800 496 734

Email: