Go to Have Your Say to give feedback on open consultations for projects and plans the regional council is involved in. Some consultations will be on specific topics and some will be about the future of our region.
Have Your Say in online consultations
Are you interested in giving feedback on a regular basis?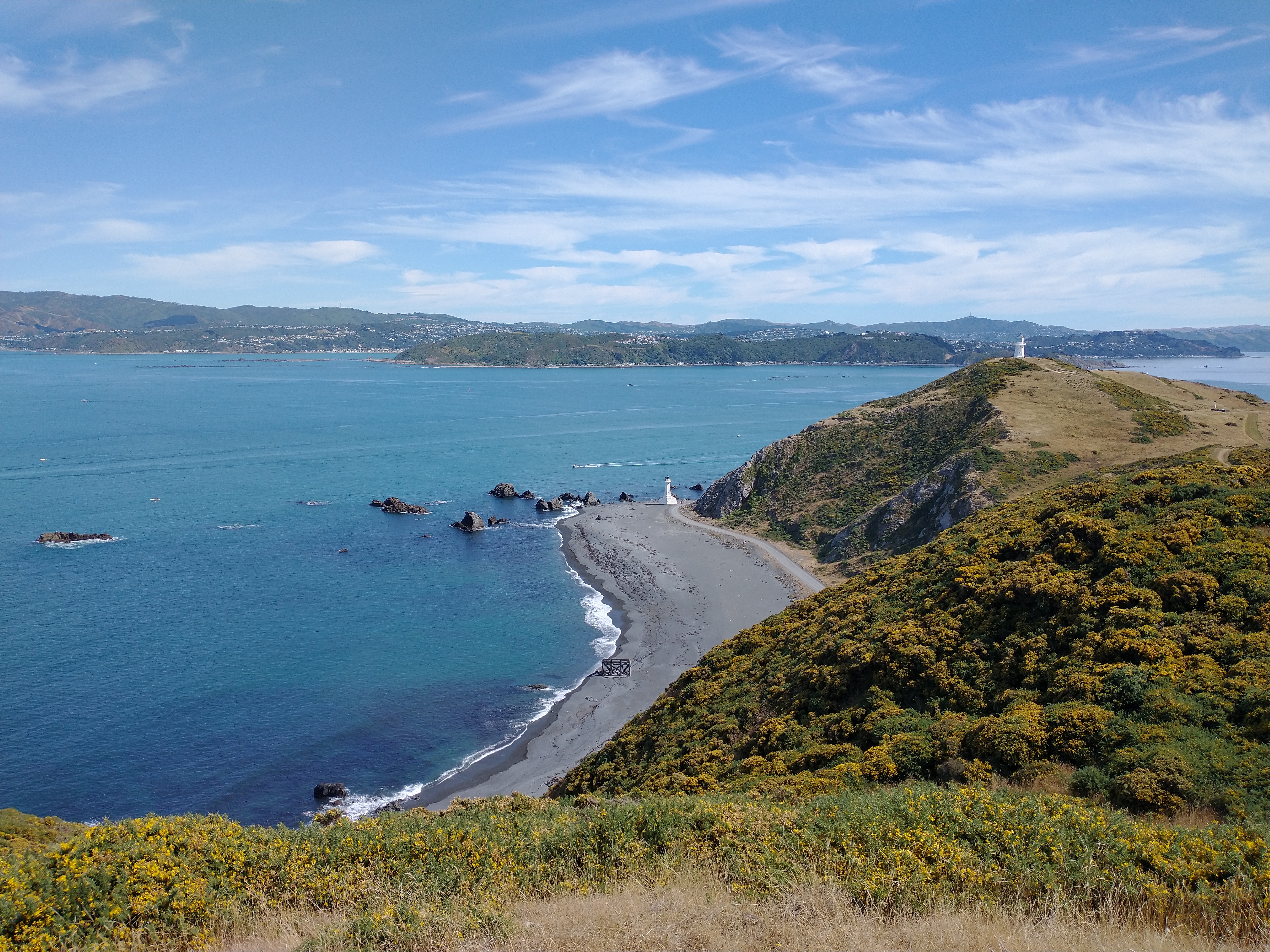 Greater Wellington sends out regular surveys to our Greater Say panel on all sorts of topics including public transport, water, environment, regional transport planning, climate change, and much more. We would like to hear your thoughts and opinions to inform the work we do to help make our region a great place to live, work and play.
How the Greater Say panel works:
We'll send you short 5-10 minute surveys by email throughout the year (no more than 6)
You can choose to fill in the surveys you are interested in, you don't have to do them all

Each time you complete a survey you're entered into a prize draw

We keep your personal details private and we don't identify members in survey result reports
You can opt out of receiving surveys at any time
Join our online citizen panel now
Most recent Greater Say Panel report
Greater Say Panel research - Toxic Algae Awareness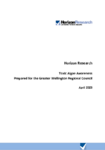 This report gives the results of a survey conducted from 17 March to 27 March 2023 on the Wellington Regional Council's communication about the dangers of toxic algae in rivers… Read more here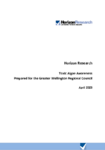 ---
Resources
Get in touch
Phone:

0800496734

Email: