River Management Groups: Apply to become a member before 15 March 2023
Expressions of interest to join any of the nine River Management Groups (RMGs) in Te Kāuru catchment are open until 15 March 2023.
The RMG for a river (or section of a river) provides input when decisions are being made about annual flood protection river maintenance programmes and related funding.
If you own property in the Te Kāuru catchment – and you're keen to input into the flood protection work happening near you - you're invited to apply.
How can I confirm my property is in the right spot?
Enter your address in the address field at the top of this map.
The Te Kāuru catchment boundary is outlined in white. If your property is inside of this white boundary line, you're eligible.
I own property in Te Kāuru - how do I nominate myself?
There are two ways you can express interest in joining a local River Management group:
1. Fill out and submit the Self-Nomination Form online
or
2. Fill out this PDF copy of the Self-Nomination Form (PDF 246 KB) and send us your completed form:
By email at tekauru@gw.govt.nz or
By post to Greater Wellington, Attn: Madeliene Playford, PO Box 41, Masterton 5840.
The deadline for getting your Self-Nomination Form to us is 15 March 2023.
Find out more about River Management Groups:
River Management Groups - Want to have a say in how your local rivers are managed?
---
The Upper Ruamāhanga catchment encompasses the upper reaches of the Ruamāhanga River to the Waiohine confluence, and includes the Waipoua, Waingawa, Kopuaranga, Whangaehu, and Taueru (Tauweru) rivers from their headwaters within the Tararua Ranges and Eastern Hills to their confluences with the Ruamāhanga River. The catchment has a total area of approximately 1,560km².
A floodplain management plan has been developed for the catchment, Te Kāuru Upper Ruamāhanga Floodplain Management Plan. The process of developing the FMP started in 2012 and was then led by the Te Kāuru Upper Ruamāhanga Floodplain Management Subcommittee, which was established in 2014.
Te Kāuru Upper Ruamāhanga Floodplain Management Plan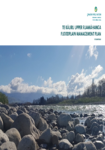 The Te Kāuru Upper Ruamāhanga Floodplain Management Plan represents many years of investigating the most appropriate, comprehensive and long-term approach for managing the flood and erosion risks to both rural… Read more here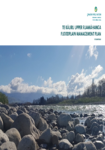 Check out the Te Kāuru Interactive GIS map to find out more.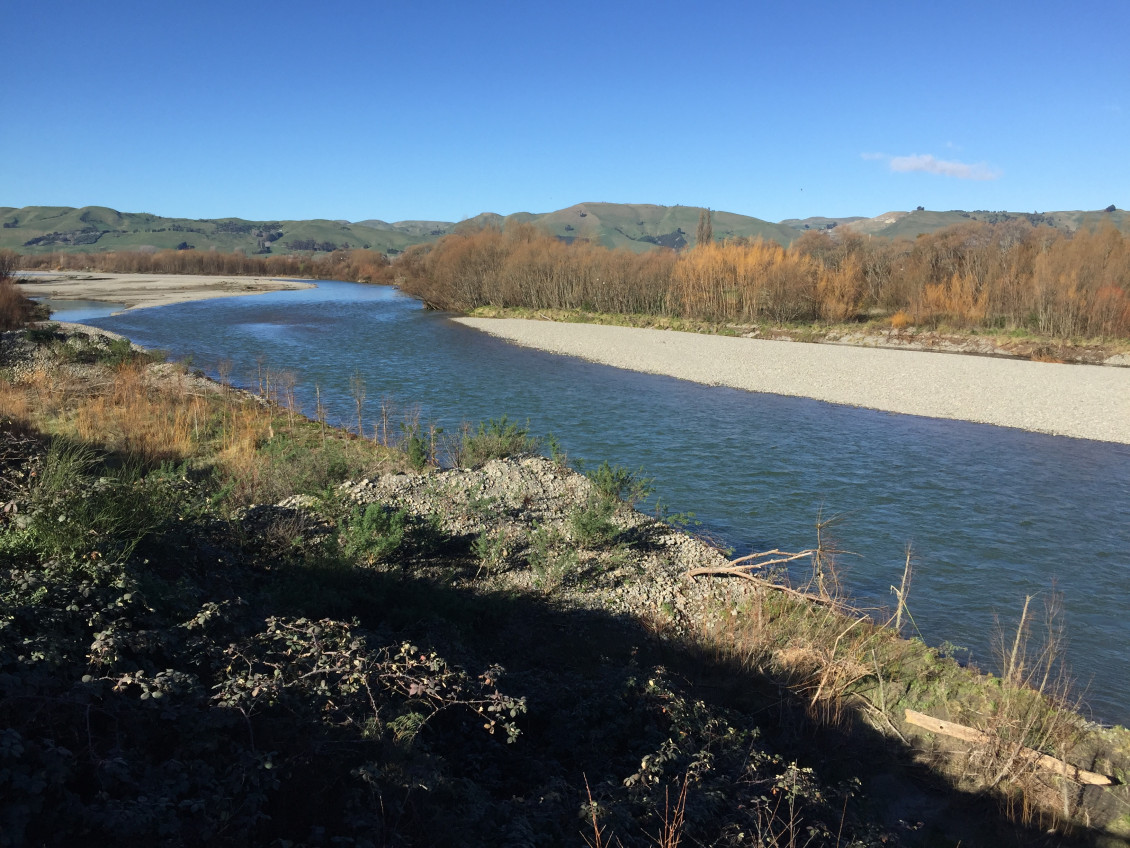 ---
Get in touch
Phone:

0800 496 734

Email: