M
āori values around water are an important part of the proposed Natural Resources Plan (pNRP).
The pNRP was created by Te Upoko Taiao. The pNRP looks at the environment as a whole, and combines five separate plans for fresh and coastal water, air and soil, and how we regulate discharges onto land, into one comprehensive plan.
The pNRP was created in 2009 and is an expression of the partnership relationship we have with mana whenua at a regional level. It provides the mana whenua voice in the area of resource management particularly as it relates to their sites of significance. It emphasises our individual and shared roles in caring for the environment. It puts a great deal of importance on the mauri, or life-giving properties of fresh and coastal waters.
These principles form the backbone of the proposed Natural Resources Plan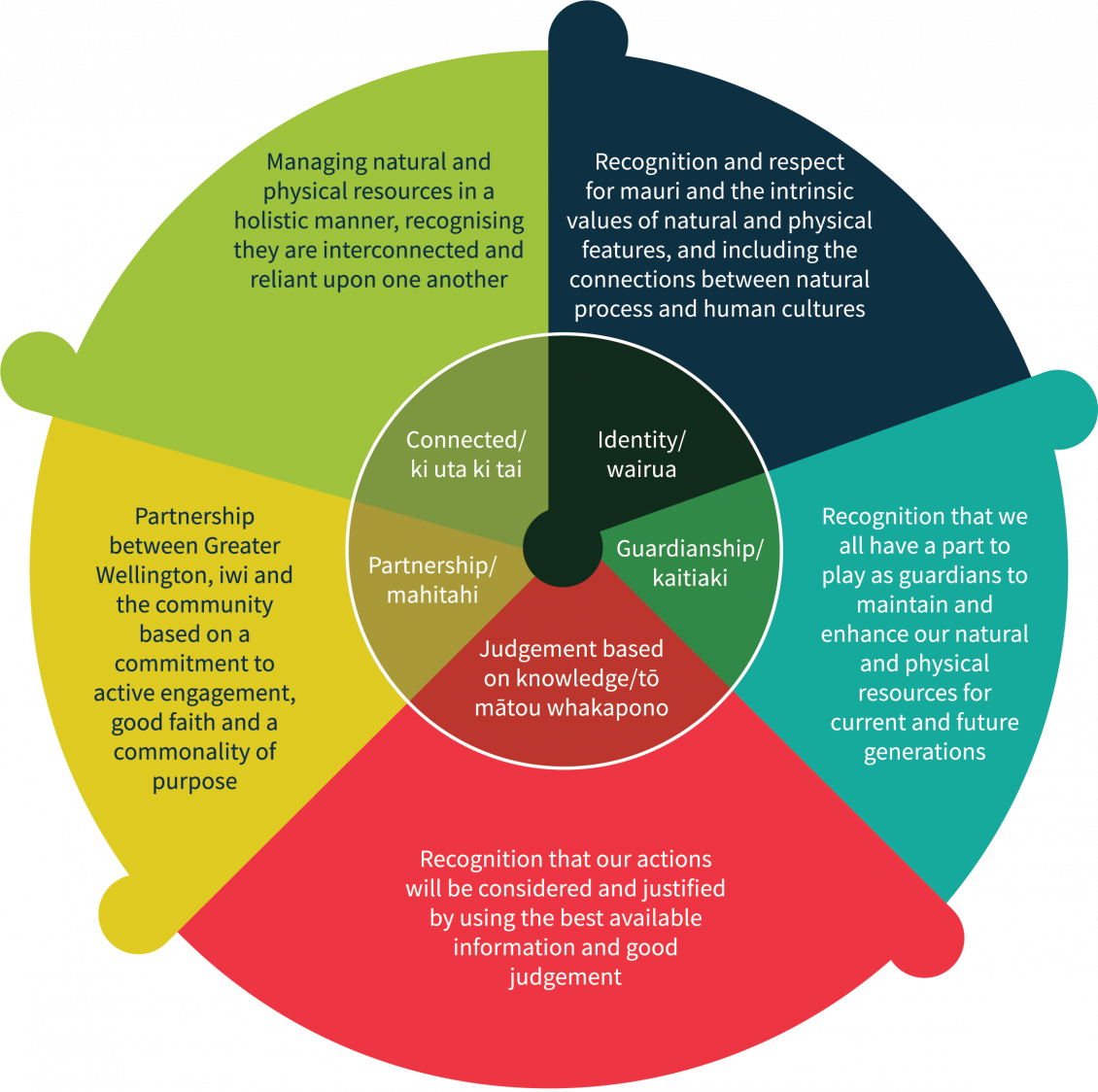 ---
Get in touch
Phone:

0800496734

Email: