Wainuiomata Regional Park is on its way to achieving dark sky place accreditation. As Wellingtonians, we are incredibly lucky to have this in our backyard. There are currently only four dark sky places in New Zealand!
Light pollution in the city washes out our view of the space, and only the brightest stars pierce the glow. Wainuiomata Regional Park is one of the most peaceful spots in the region, yet it has one of the busiest dark skies visible from Earth.
The Park offers some of best star-gazing in New Zealand, impressive considering how accessible it is from Wellington city! It's only a 30-minute drive from the CBD, but we promise you'll feel like you're a world away.
We are running three events this winter, so come and see the starry magic for yourself.
All events start and finish at Wainuiomata Regional Park (10 Whitcher Grove, Wainuiomata, Lower Hutt Wellington Region).
---
Dark skies experience
Saturday 29 July, 6pm – 9pm
Saturday 26 August , 6 – 9pm - this event has been cancelled
Wander through an ancient forest at night, serenaded by native birds. Listen out for kiwi and rūrū (morepork) – this area is a hotspot for these species!
Explore areas off-limits to the public, including the glow-worm-filled access tunnel that links to the Orongorongo Valley.
Come and learn about Dark Sky awareness and preservation. We'll provide a telescope for you to search the skies for the Moon and the Southern Cross. How many constellations can you spot? Can you see the Milky Way?
Ask the Remutaka Conservation trust volunteers about their Kiwi release programme and how they monitor nests. Maybe you'll even spot a kiwi poking around in the under bush!
---
Lights out: Capture the Dark
Saturday 17 September, 6pm – 9pm
Get up close and personal with our galaxy. This is a unique chance to explore our Southern Skies, guided by Wellington Astronomical Society. Look for Jupiter, Saturn and the Moon through powerful optical telescopes.
This area is the perfect location for stargazing and astrophotography. Bring your camera or come along for a sparkling date with the stars!
We will have professional astrophotographers to help you get started. They'll be on-hand to share their tips and tricks of dark sky photography. Grab your camera and tripod if you want to learn the basics of the dark sky shooting!
Book your place for 17 September
---
These events are free and have been very popular in previous years, so get in quick. Keep an eye on our Facebook page for event updates.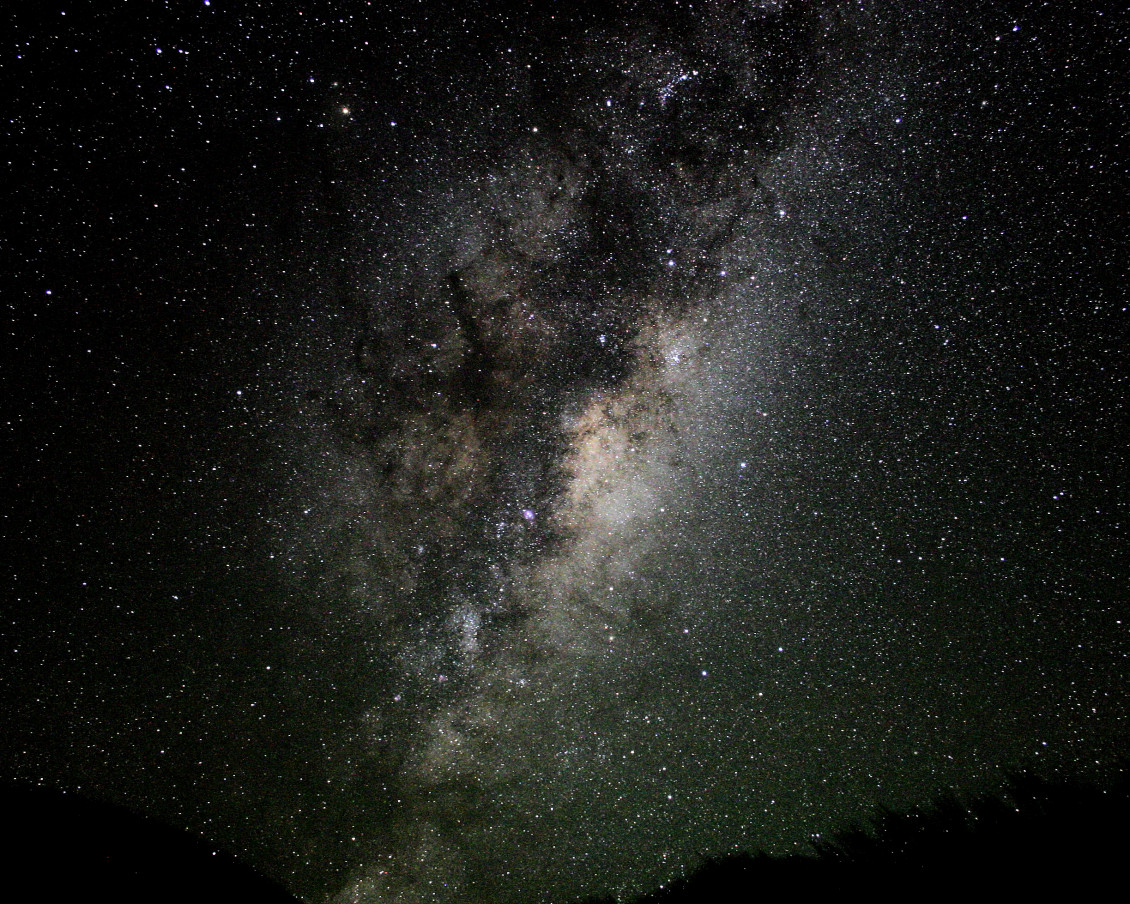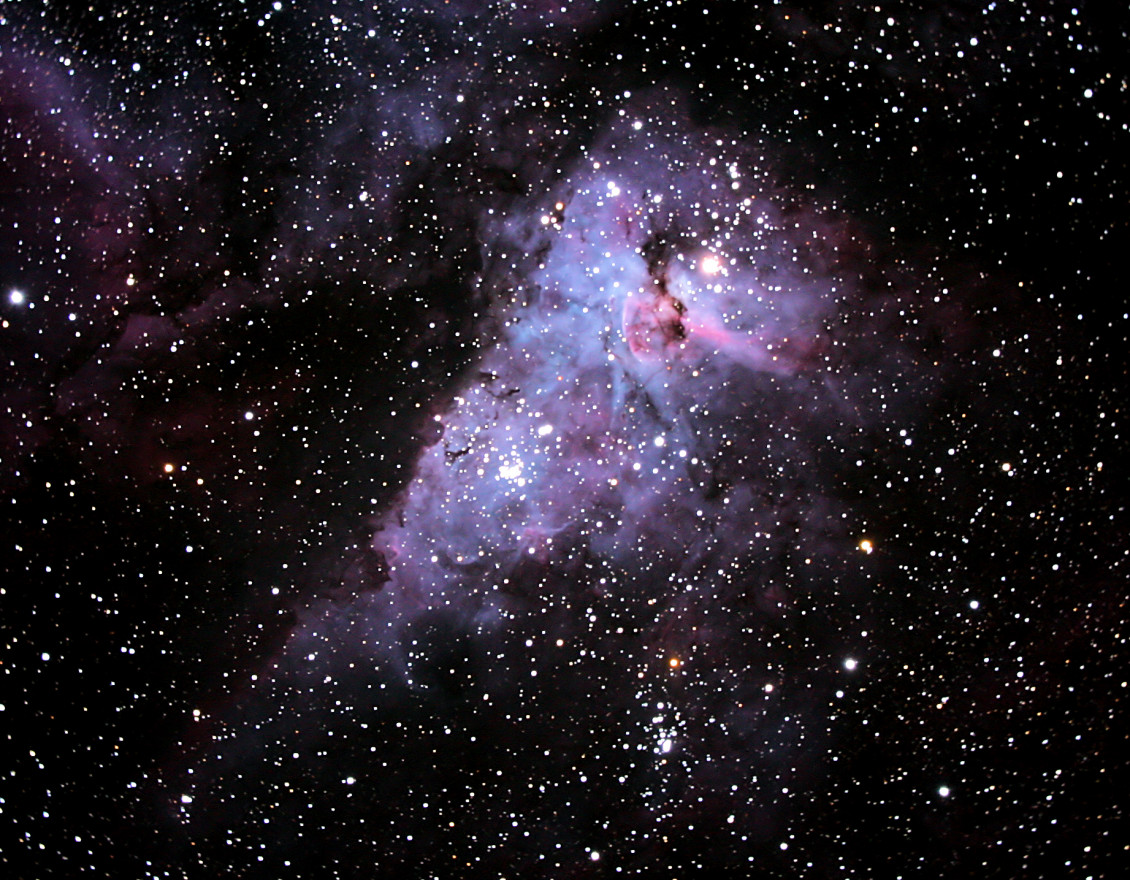 ---
Get in touch
Phone:

0800 496 734

Email: