Wetlands form a critical boundary between the land and water. No matter the shape or size, these wet areas are beneficial to our environment and communities. They are crucial for the health of our environment and ecosystems, and are of significant cultural importance for Māori, and provide important habitat for a wide variety of plants and animals.
Environmental benefits
Wetlands are important to the environment because they:
Cultural Value
Wetlands are taonga (sacred), and are of great cultural significance to māori. Wetlands are still a valuable site for traditional mahinga kai activities (food resourcing). In the past, when wetlands were more prevalent, the water was once used as transport corridors, provided building supplies and contained many wahi tapu sites.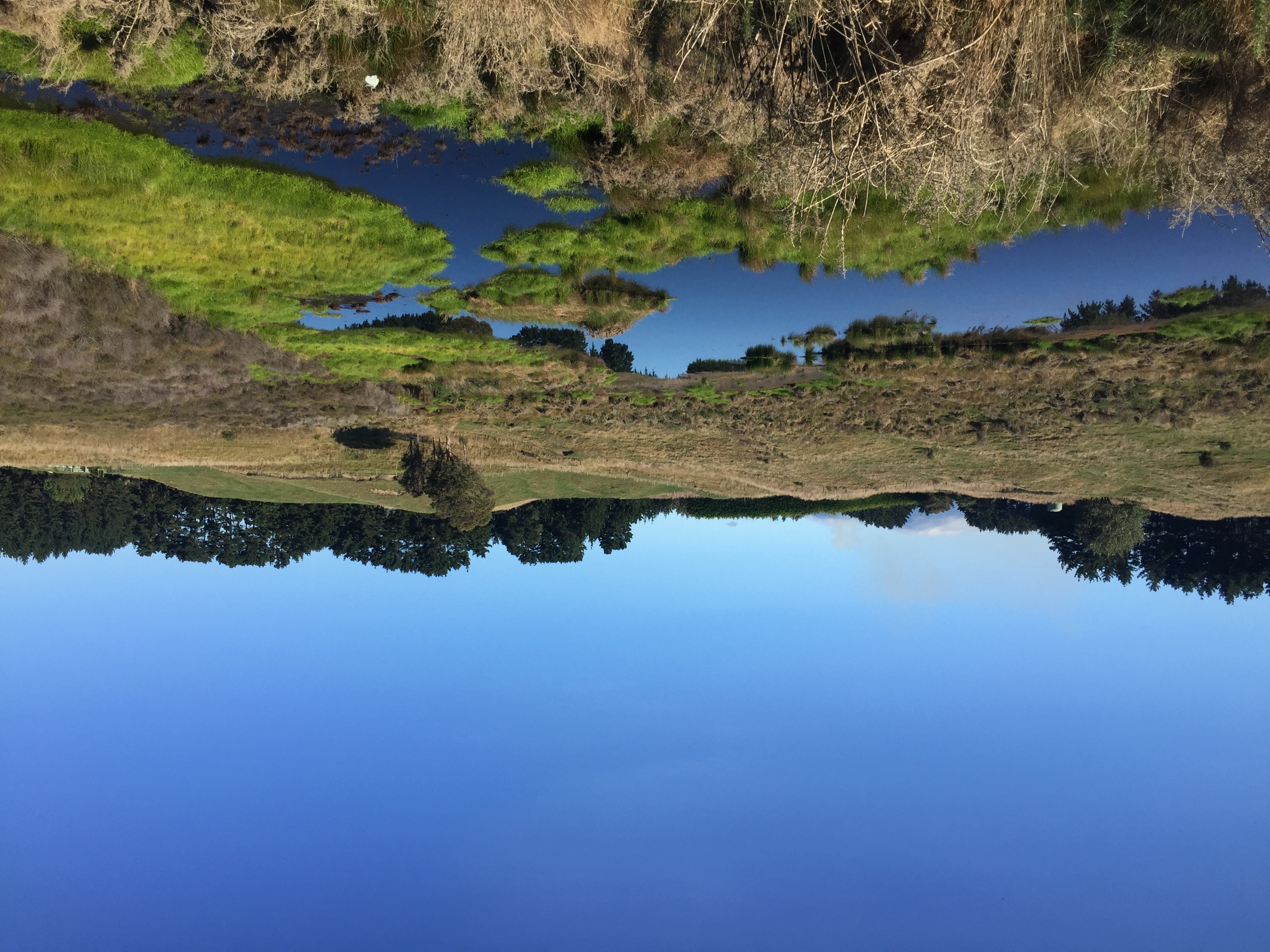 Te Mana o te Wai
At the heart of the new regulations around freshwater management is 'Te Mana o te Wai', a concept and framework which is derived out of Te Ao Māori. This concept recognises the intrinsic value of New Zealand's freshwater, whose health is integral to the social, cultural, economic and environmental wellbeing of communities.
Regulations
As a Regional Council, we have an important role in implementing and enforcing a range of rules and regulations around wetland management. There are national, regional, and sometimes district level regulations that aim to protect the wetlands that remain in the Wellington Region.
The Essential Freshwater regulations address tangata whenua values and interests across all well-beings. The new regulations solidify relationships between tangata whenua and councils, and encourage further protection of Māori values.
---
Get in touch
Phone:

0800496734

Email: