News
Toxic algae red alert in Te Awa Kairangi/Hutt River
Published Date

06 Jan 2023
All Tags
Dangerous levels of toxic algae have been found in Te Awa Kairangi/Hutt River prompting Greater Wellington to strongly advise the public not to swim between Maoribank Corner and Taita Rock.
Red alerts have been issued on the Land, Air, Water Aotearoa (LAWA) website at five swimming sites along the river (Maoribank Corner, Poets Park, upstream of Silverstream Bridge, Silverstream Bridge and Taita Rock) where large amounts of detached algal matts have been detected.
Dog owners walking by this stretch of the river must keep their animals leashed and away from the river's edge.
Greater Wellington Marine and Freshwater Team Leader Dr Evan Harrison says while toxic algae poses a threat to human health, dogs are especially at risk.
"They like the smell and taste of algal mats but eating one about the size of a 50-cent piece can be deadly to a dog," Dr Harrison says.
"Owners must be vigilant and stop their animals scavenging along the riverbank. People must not swim in this stretch of the river until the all-clear is given."
Greater Wellington monitors these popular swimming spots on a weekly basis. To know where it's safe to swim, check the LAWA website.
If you have been in contact with toxic algae and are feeling unwell see your doctor or ring Healthline on 0800 611 116. Seek urgent medical attention for anyone with breathing difficulties or convulsions. If you think your dog has swallowed toxic algae, take it to the nearest vet immediately.
To learn how to identify toxic algae visit the Greater Wellington website.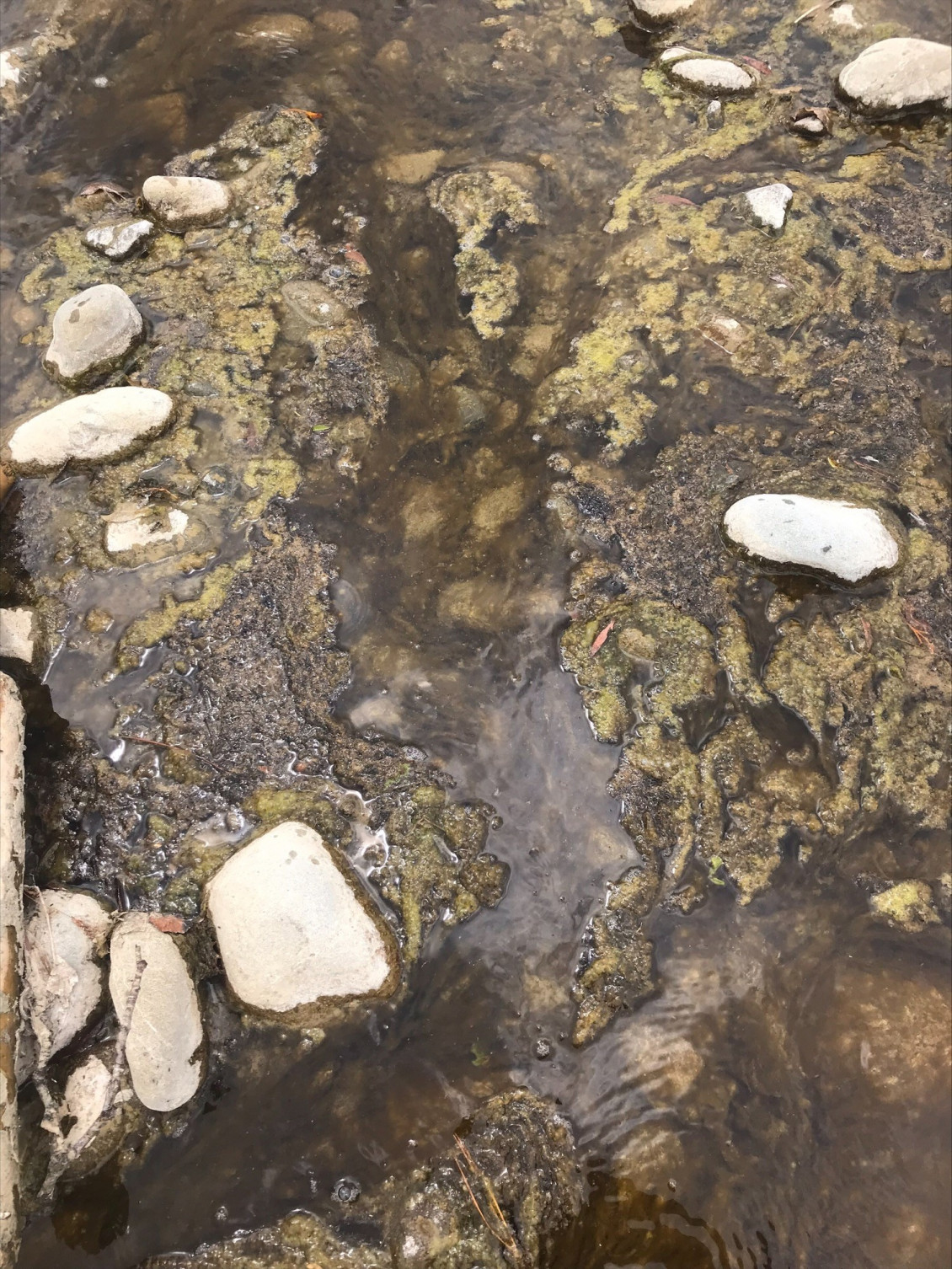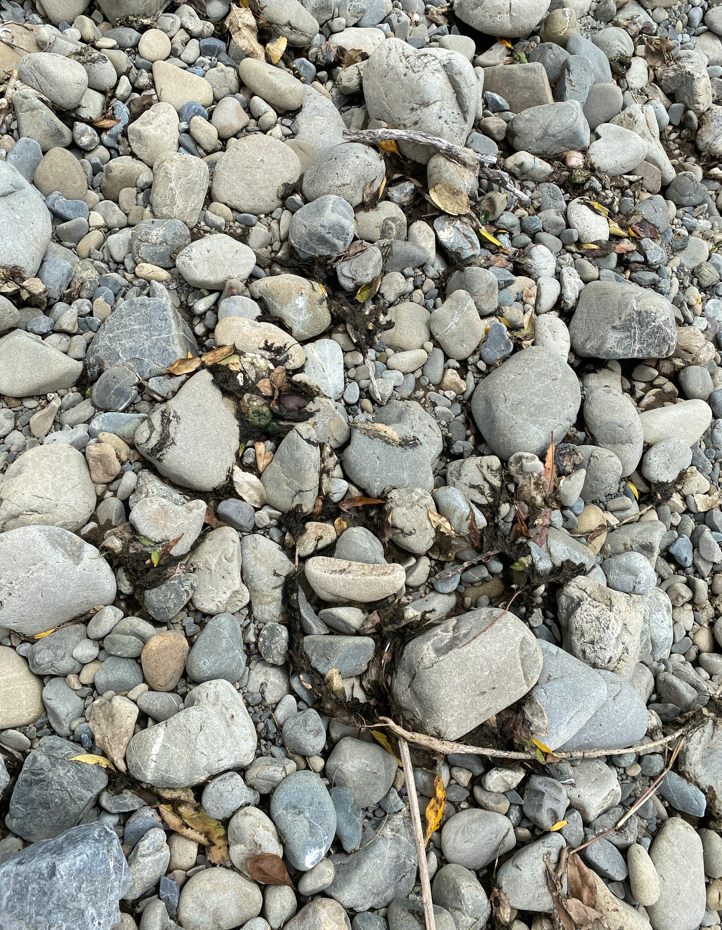 ---
Get in touch
Phone:

0800 496 734

Email: