News
Movin'March breaks participation record for second year running
Published Date

27 Feb 2023
All Tags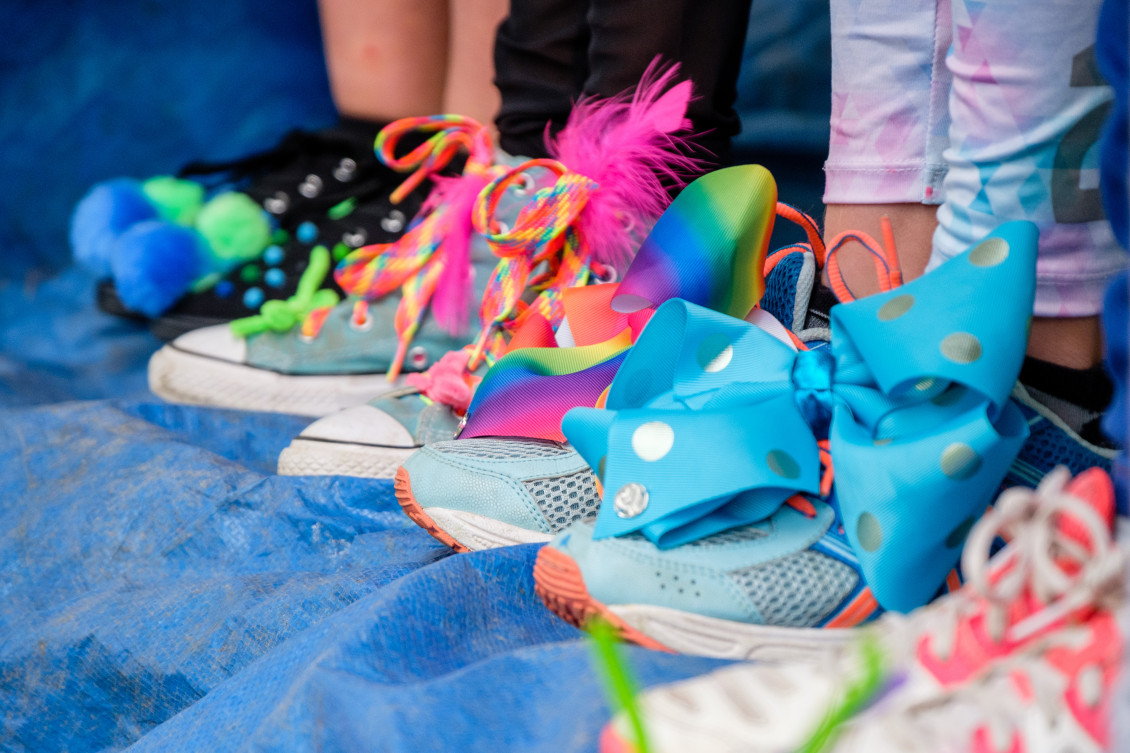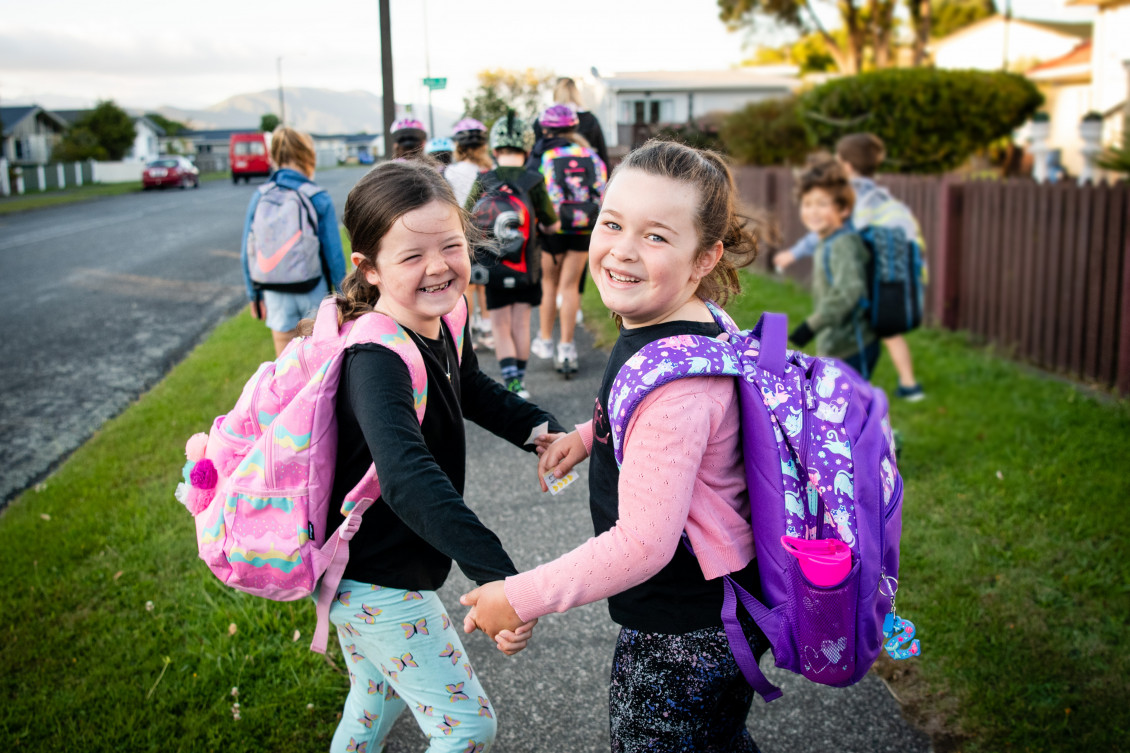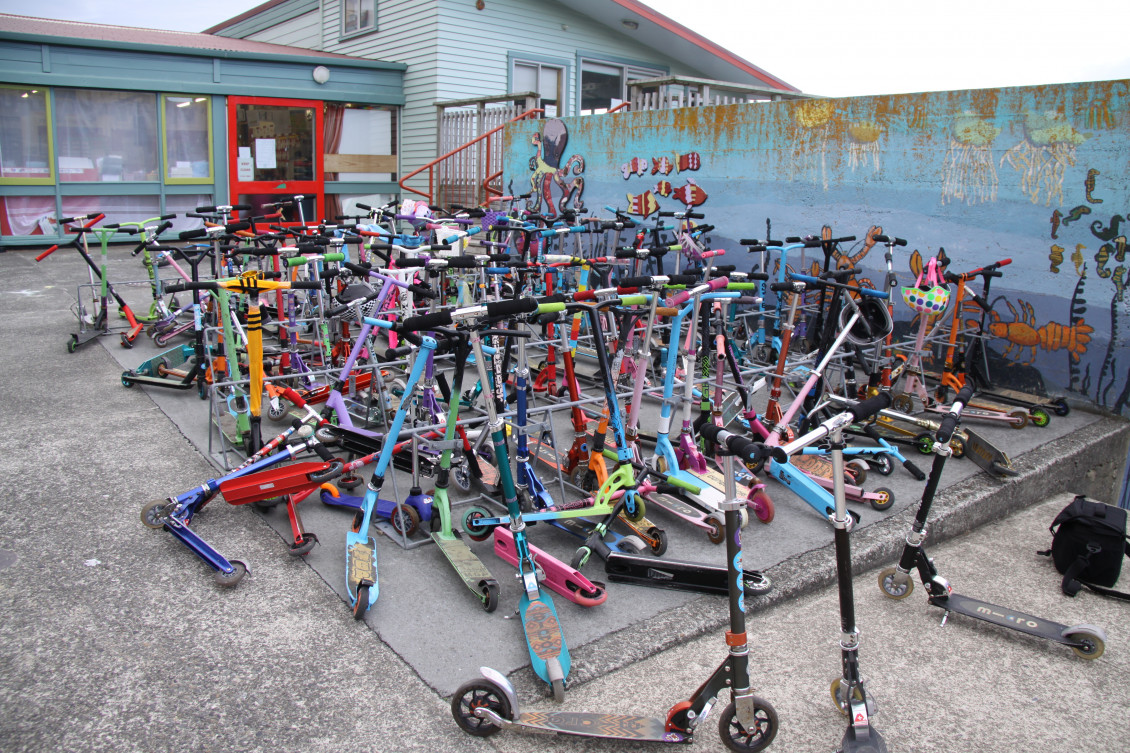 Run by Greater Wellington, Movin'March is a free programme celebrating the benefits of walking, scooting, and biking to school
Ideally suited for students in year 0 to 8, schools are provided tools and resources to encourage and celebrate active travel to school.
The programme aims to connect the dots between mode shift and climate change, daily movement, and wellbeing.
Movin'March supports Greater Wellington's goals to reduce transport-generated carbon emissions by 35 percent and achieve a 40 percent increase in active and public transport 'mode share' by 2030. 
The programme also contributes to making it safer for all road users to move around our communities.
Movin'March runs from 1 to 31 March 2023.
Interested schools can find out more on the school travel website and can register online.
Schools in the Greater Wellington region are encouraged to sign up for Movin'March with two days left until the programme gets underway and another record number of schools set to take part.
"For the 139 (and counting!) registered schools, the rubber is about to hit the road or footpath. Be it the rubber of a shoe sole or bike tyre, we're incredibly excited to see another record number of registrations in this year's edition of Movin'March," says Travel Choice Advisor and Movin'March lead, Maddy McVie.
2022's edition had, a then record, 134 registered kura (schools), over 36,000 potential participants and over 149,000 recorded walk or wheel trips.
Now in its fourteenth year, Movin'March aims to showcase a handful of the benefits of active travel, weaving them through classroom resources and the programme's two signature competitions.
"With each edition we want students to recognise the benefit on their wellbeing and confidence, of connecting with family and friends, the positive impact on the planet and instilling a sense of adventure."
"It's clear with record numbers, that more and more students, parents and teachers are joining for the fun of the programme and taking on-board the valuable lessons and life skills too."
Part of recognising and encouraging students and parents to stick to the habit is with prizes designed to support active travel journeys.
"Students can participate with parents in the Whānau Photo Competition, sharing the moments captured on their walk or wheel trip to and from school. An entry to the Walk or Wheel Passport Competition puts students in the draw to win a Micro Scooter or a MyRIDE voucher."
Outside of benefits for participants, McVie explains that Movin'March also has a role in creating a safer environment around the school gate.
"High numbers of vehicles around the school gate makes life harder, more hazardous, and more stressful for everyone. With lots of tamariki walking and wheeling instead, parents and teachers can feel more confident about their safety and have a calmer start to the morning".
"With only a few days left to register, we're encouraging any schools who haven't yet registered to get their school onboard and push that record higher still", adds Maddy.
Movin'March registrations close on Wednesday 1 March.
---
Get in touch
Phone:

0800 496 734

Email: