News
Lower Hutt buildings making way for flood defences
Published Date

07 Jul 2023
All Tags
The demolition of vacant buildings is about to begin in Lower Hutt to make way for enhanced flood defences, and create new spaces for future development, on behalf of Te Wai Takamori o Te Awa Kairangi, the alliance delivering RiverLink.
Greater Wellington will soon appoint a contractor to demolish 63 buildings comprising 120 residential and commercial units on Pharazyn, Marsden, Mills and Rutherford streets and Block Road. At least 13 houses are being relocated by Brittons. Hutt City Council is demolishing three buildings on Daly Street.
Regional council Chair Daran Ponter said improving Lower Hutt's flood defences is the silver lining for the loss of homes.
"As the climate changes, we are preparing for more extreme weather events by widening the river and raising our stop banks to withstand a one in 440-year flood," Cr Ponter said.
"With the aim of safeguarding lives and more than billion dollars' worth of community and national assets, our upgraded defences will also aid the protection of Waka Kotahi's transport improvements and Hutt City Council's urban revitalisation work – the mahi of Te Wai Takamori o Te Awa Kairangi."
Gas, power and fibre lines to the vacant buildings have been safely disconnected. Surveys are underway to detect hazardous materials like asbestos, which will be safely removed before buildings are demolished.
The regional council is working with mana whenua and the community to repurpose chattels and as much construction material as possible.
Chair of Greater Wellington's Te Awa Kairangi subcommittee Ros Connelly said the council does not take demolishing houses lightly.
"Over the last few years, we've helped affected tenants find alternative accommodation. It's bittersweet to be demolishing houses when we know housing is in short supply. But by removing these buildings we can increase flood security for 3,000 other homes, five schools and 600 businesses," Cr Connelly said.
"Plus, buildings are being relocated, providing new homes for families. "
Space created by removing the buildings will also improve the ecological health of the Hutt River through giving it more room.
Demolition work is expected to begin in mid-July and last up to 12 months. Any disruption to traffic or parking will be carefully managed. A security company has been contracted to monitor vacant buildings.
For more information visit: Te Wai Takamori o Te Awa Kairangi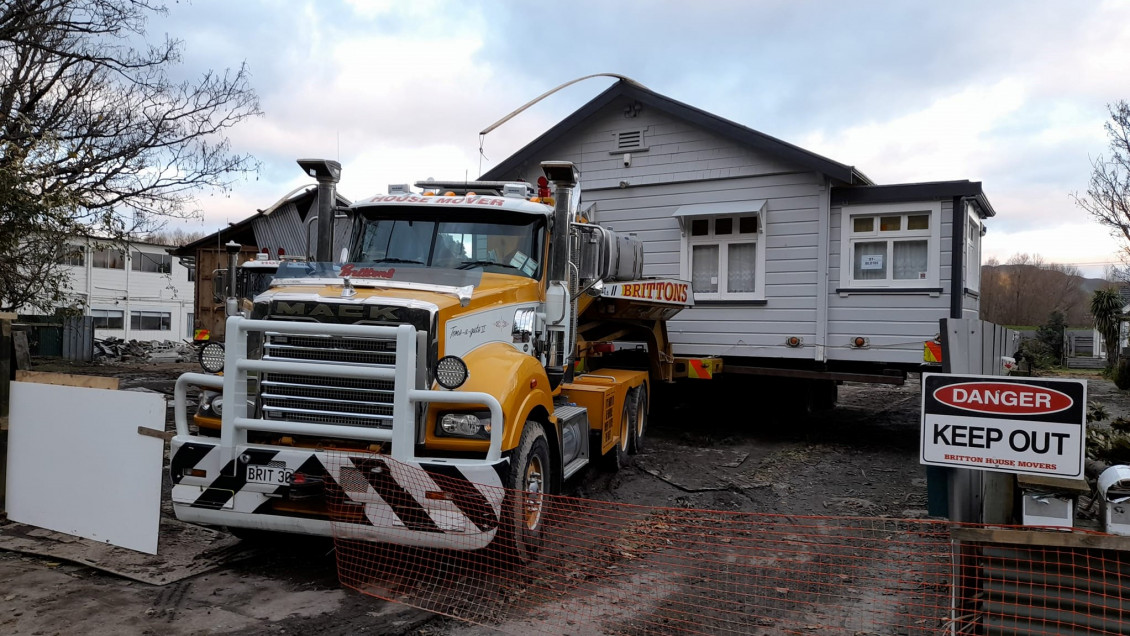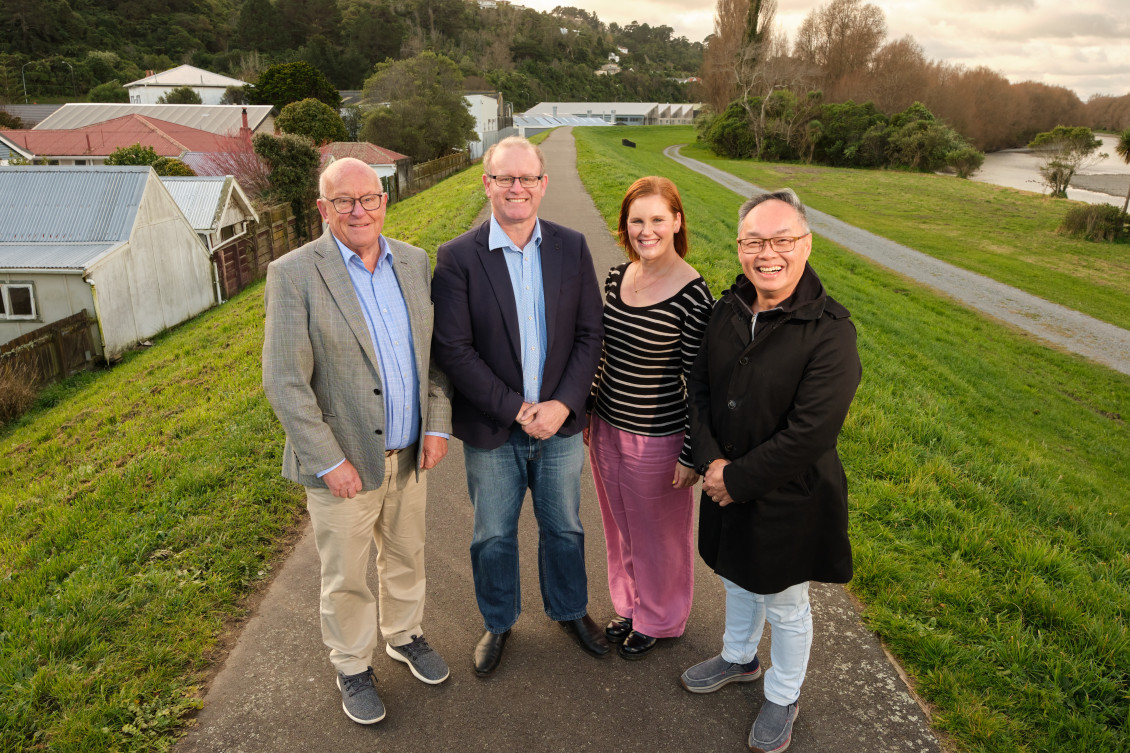 ---
Get in touch
Phone:

0800 496 734

Email: