News
Honshu White Admiral Butterfly versus Japanese Honeysuckle
Published Date

18 Oct 2017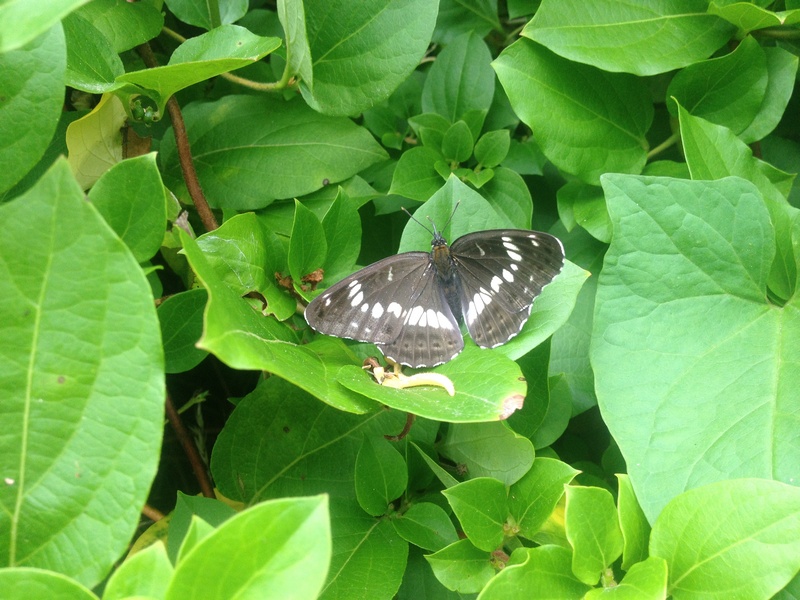 Greater Wellington's biosecurity guardians are valiantly fighting pest plants in the region, but there are times when we have to enlist nature to help us tip the scales in our favour.
And so it is with the fight against the Japanese honeysuckle, a highly invasive vine that climbs over and smothers most plants, causing canopy collapse and allowing the invasion of more species of weeds. It thrives in a variety of habitats such as shrub lands, forest margins, coastal areas, river systems and wetland margins and is widespread around our region.
Enter the Honshu White Admiral butterfly, a biocontrol agent we hope will stop its spread and bring the light back into woodland canopies.
"We released around 100 butterflies in February 2017 to control an infestation at the edge of the Akatarawa Forest," says Megan Banks. "During their caterpillar stage, the butterflies will eat the plant's foliage. If the numbers are large enough they can defoliate the Japanese honeysuckle potentially killing the plant."
When discussing biocontrol agents such as the White Admiral Butterfly, people are often concerned about the risk they may pose to our native plants. Before any biocontrol agent is introduced to New Zealand, Landcare Research rigorously tests these agents to assess the risk of damage to non-target plants. In most circumstances, if the testing suggests that a biocontrol agent is likely to damage non-target plants then the agent will not be permitted for use in New Zealand.
It will be a while until we know if the population of butterflies has been successfully established and if they are effective at damaging the Japanese honeysuckle. We will conduct monitoring to measure their success and let you know how we get on.
Using biocontrol agents is just one of the ways Greater Wellington's biosecurity officers work to keep the region free of pest plants and pest animals.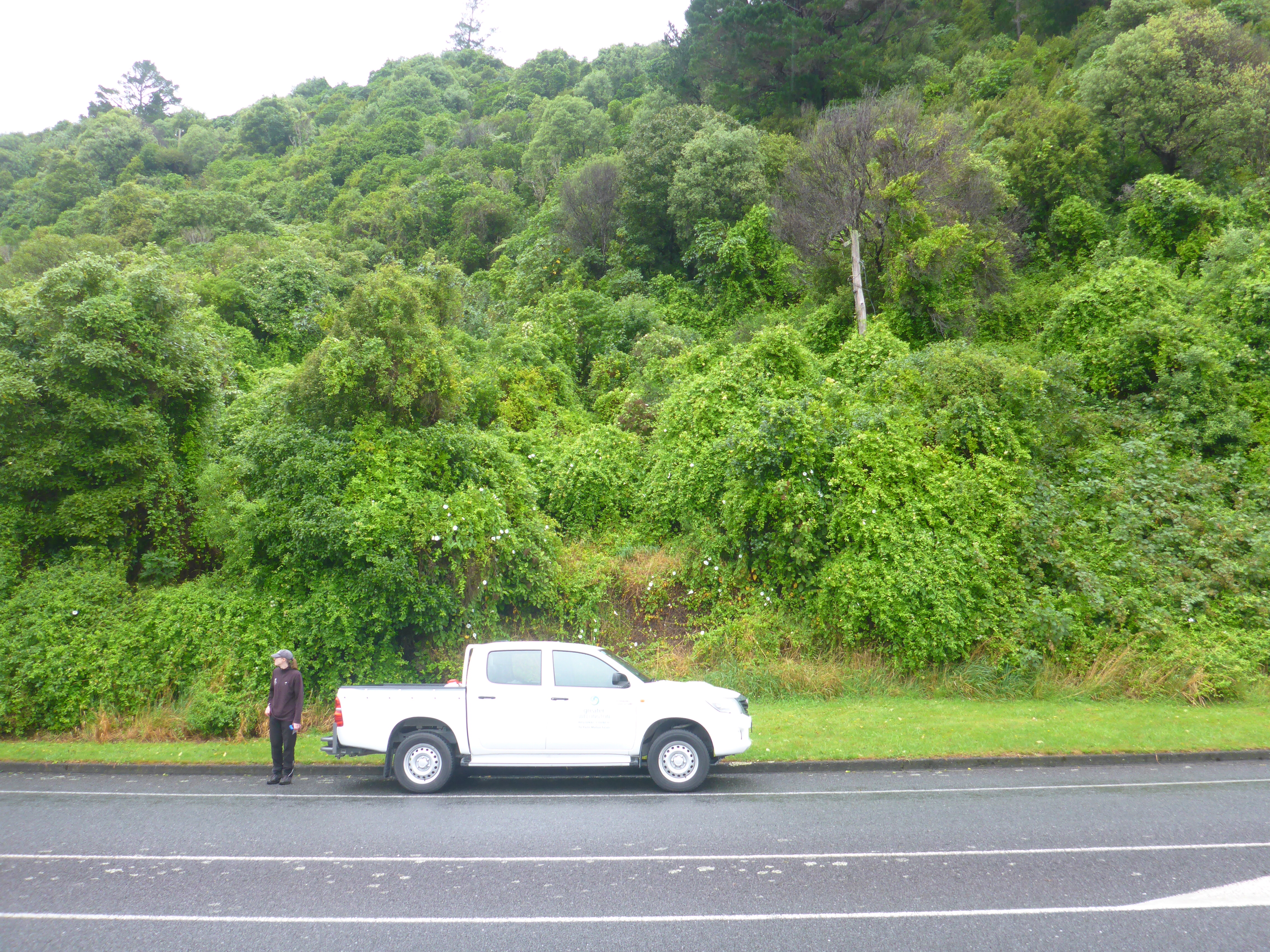 ---
Get in touch
Phone:

0800 496 734

Email: