News
A million trees in the name of Papatūānuku
Published Date

15 Nov 2023
All Tags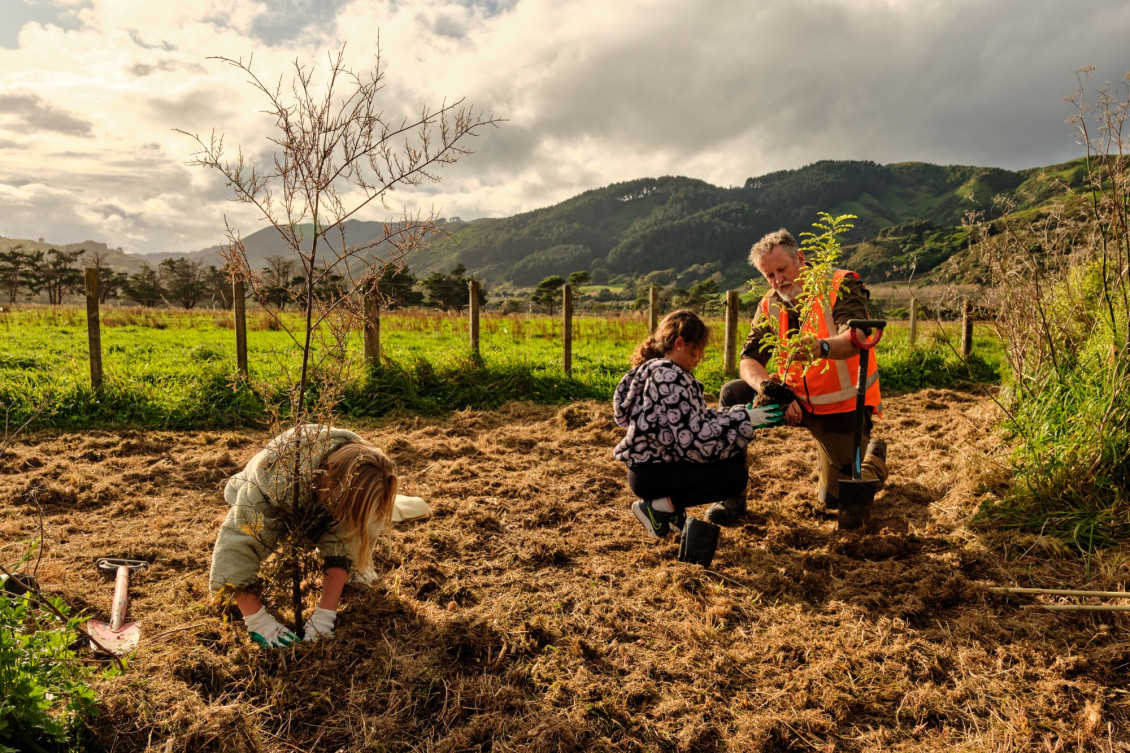 This winter, Greater Wellington planted over 922,000 seedlings in parks, wetlands, rivers and erosion-prone land across the region, with the help of mana whenua, keen landowners, schools and community groups. 80 percent of the young trees were native species.
Greater Wellington Environment Committee chair Penny Gaylor lauds the many green fingers, shovels, and gumboots that went into the ambitious project.
"Planting nearly a million trees in a few months is a restoration effort of extraordinary scale, but together, we've adorned Papatūānuku (Mother Earth) in a magnificent million-tree cloak," says Cr Gaylor.
"A forest is a community – rich with diversity and connections – much like our local communities. Our community planting days were hugely successful, where everyone came together in the name of Papatūānuku.
"Projects to restore our forests and natural spaces are at the heart of Greater Wellington's kaupapa as kaitiaki of our environment and active responders to climate change."
Ecosystems and community manager David Boone says when it comes to tree planting, there can never be too much of a good thing.
"Our team's careful planning led to the thousands of seedlings now spread across our regional parks, natural spaces and private land, ensuring the right tree, in the right place, for the right purpose."
"Tree planting is one of the most important roles we can play in regenerating our ecosystems. This year's winter planting included Greater Wellington's Recloaking Papatūānuku programme, which will steadily phase out grazing in our regional parks, covering former farmland in native bush.
"Our planting programmes also support private landowners who want to save their soils, protect their waterways and improve water quality in their catchments."
There are now:
362,300 more native plants in Wellington's regional parks
34,850 more native plants in and around the Wairarapa Moana wetlands
282,400 more plants preventing hill country erosion across the region.
64,000 more native plants enhancing our river management and flood protection systems.
135,700 more native plants on private land, complementing river care, biodiversity and land retirement initiatives led by landowners.
Akura Nursery officer Rachel Scanlan says Greater Wellington is incorporating more eco-sourced seedlings into its planting programmes.
"Indigenous species take one to three years to grow from seed to seedling. Here in the Wairarapa, 89 percent of the seeds we collate are eco-sourced, which means seeds are collected, germinated, and returned as plants to their original area," Akura Nursery officer Rachel Scanlan says.
"Eco-sourced or locally-grown trees mean the seedlings grow well in local conditions and enrich the biodiversity rather than replace it.
"To prevent hill country erosion, we plant exotic species like willows and poplars. They grow quickly, producing vast root networks that bind soil and prevent mass movement. In some areas, exotics are planted with natives to provide shelter – a kind of natural nursery for the slower-growing natives."
The planting of nearly a million trees required a range of funding sources, including Greater Wellington's own Low Carbon Acceleration Fund to help reach its carbon neutral goals, the government's Climate Emergency Response Fund, the One Billion Trees programme, and the resources of private landowners.
Council chair Daran Ponter says Greater Wellington's planting initiatives are part of a wider conservation picture.
"There are fantastic initiatives happening across the Wellington Region, like the work of Predator Free Wellington and Zealandia who have recently celebrated their own milestones," says Cr Ponter.
"Predator Free eliminated rats, stoats and weasels from the Miramar Peninsula, and Zealandia received the Supreme Tourism Award for 2023.
"Every tree and trap help protect our precious ecosystems, and collectively we're working toward better outcomes for te taiao."
Now the weather is getting warmer, Cr Ponter encourages everyone to explore our regional parks: "Get out there – it's your backyard, and soon there'll be plenty of summer events to enjoy with friends and whānau."
Learn more and plan your visit to Greater Wellington's regional parks.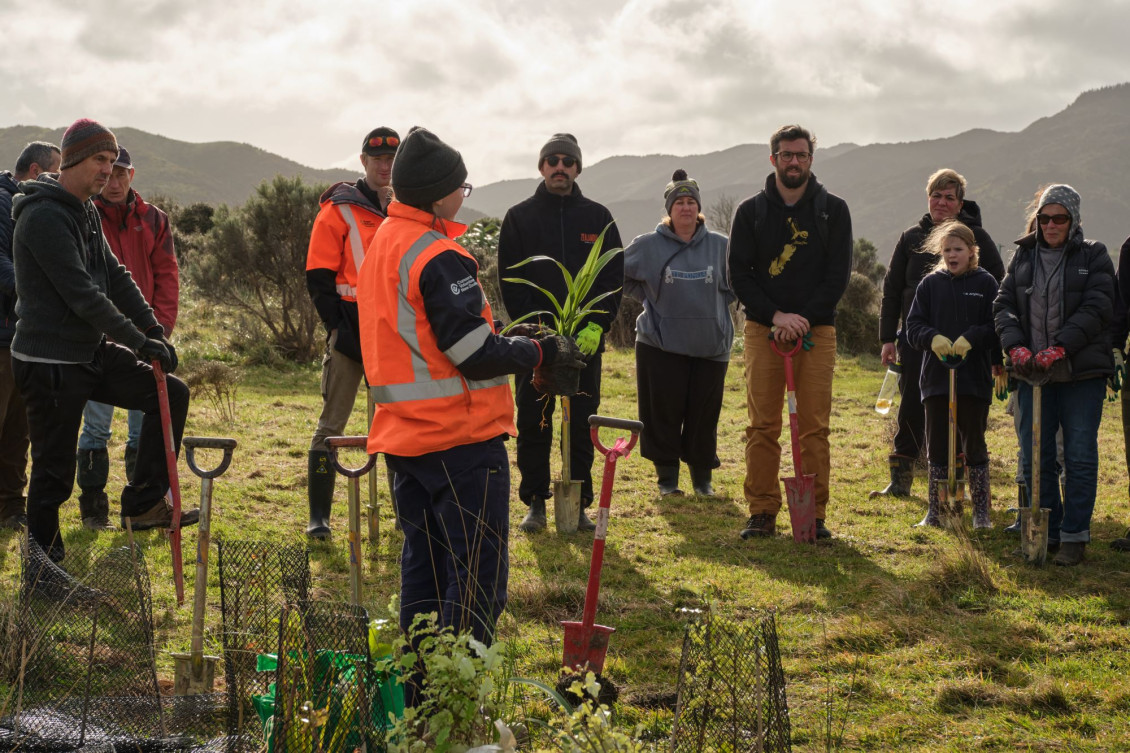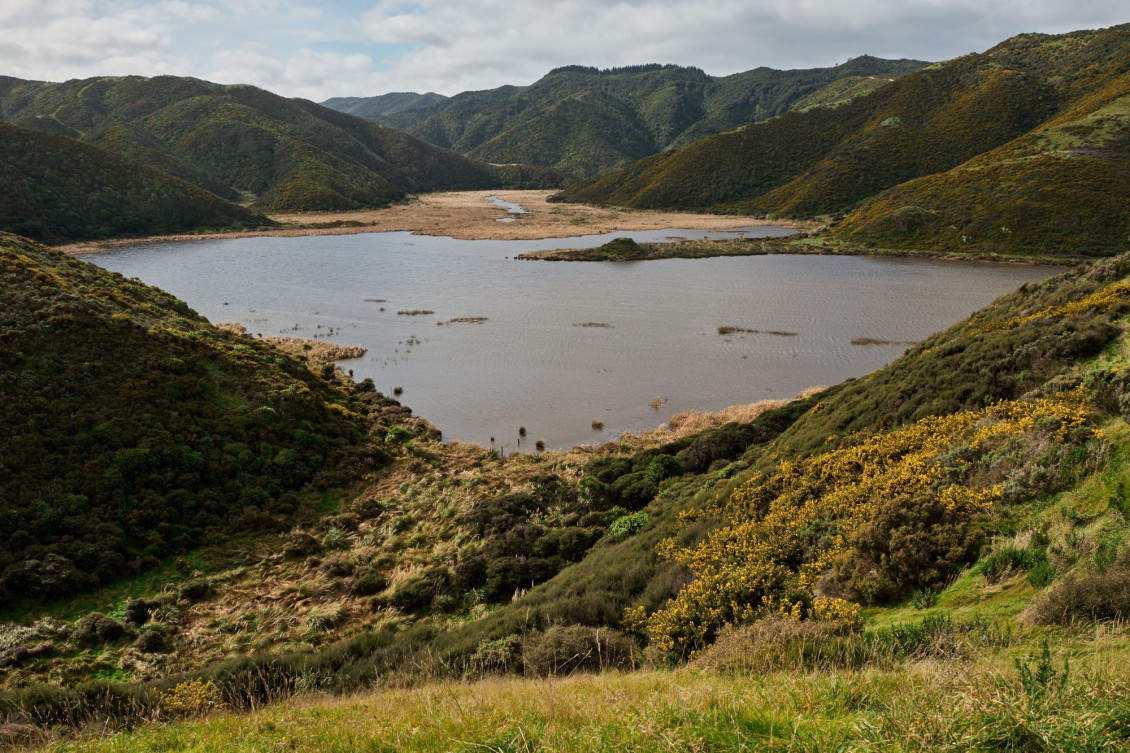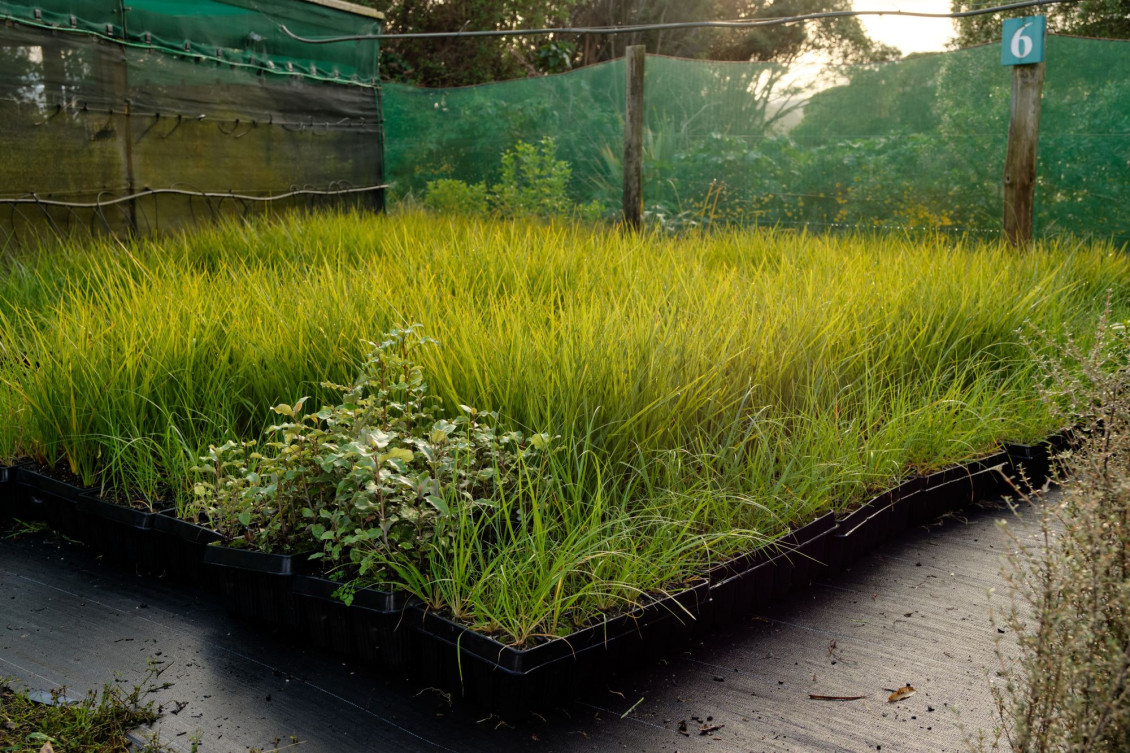 ---
Get in touch
Phone:

0800 496 734

Email: