Future of the Te Awa Kairangi Hutt River Corridor, Management Plan and Operations Manual
To be successful and cost-effective, the environmental strategy needs to be consistently implemented to good standards throughout the Te Awa Kairangi/Hutt River corridor.
For instance, planting needs to be done with the right species and techniques to optimise plant survival and growth. Similarly, signage needs to be well designed and carefully located if it is to usefully guide and inform River Trail users.
The operational manual provides the detailed specifications. It is effectively a blueprint that explains how to carry out the maintenance and development actions identified in the environmental strategy.
It includes an overview of the broad issues that need to be addressed and over-arching management principles, which should be considered when undertaking development projects or maintenance tasks. The manual is focussed on the practicalities of on-the-ground implementation.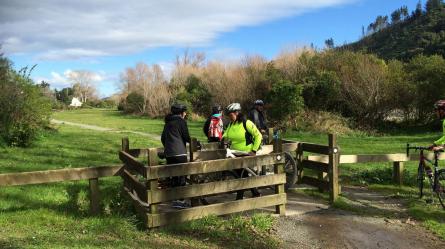 Actions for each reach of the river are grouped into similar types to help plan efficient implementation. For instance, doing several minor trail upgrades in one area together could reduce costs. Detailed construction and style specifications are provided in a design guide for each main type of action, including:
Trails and surfacing
Traffic management / vehicle control measures
Site furniture and facilities
Signage and wayfinding
Planting and revegetation, including ongoing maintenance and lists of suitable species
Future of the Te Awa Kairangi/Hutt River Corridor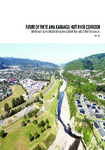 Environmental and recreational management plan and operations manualAn environmental strategy for the Te Awa Kairangi/ Hutt River corridor is set out in the 2018 Te Awa Kairangi / Te Awa… Read more here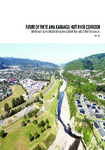 ---
Get in touch
Phone:

0800 496 734

Email: