Porirua Community Environment Fund Projects (2022/23)
This fund has helped a wide range of local community groups in the Te Awarua-o-Porirua whaitua area to restore, maintain and protect our local taiao (environment).
The Aotea Conservation Volunteers worked for seven years actively restoring the Kenepuru Stream in Bothamley Park with planting and weed control. With much of the work completed, this group has now changed their focus to maintaining their existing plantings.
This group has been revegetating the Pāuatahanui Wildlife Reserve for almost 40 years. They grow their own native plants, but their plant nursery has been affected by flooding which is likely to increase in frequency and severity due to climate change. The fund enabled the group to install several tables to protect plants from future flooding events, reduce plant pathogens and provide easier and safer options for potting up plants. It has also supported nursery maintenance and ongoing weed control of planted areas.
Based at Cannon's Creek in Belmont Regional Park, this group has been working to restore biodiversity in the area for over 23 years. This fund has helped them put in a pest animal control network of self-resetting traps. These traps are useful for areas that are hard for volunteers to reach, as they don't require constant clearing, rebaiting and resetting.
| | |
| --- | --- |
| When this area was first planted | This is what it looks like now! |
This group has been clearing weeds, replanting with native plants, and doing pest animal trapping at the southern end of the wetland. They are also advocating for the important values of this biodiversity hotspot and they have spoken at hearings about developments planned for a nearby area of farmland that drains into Taupō Swamp.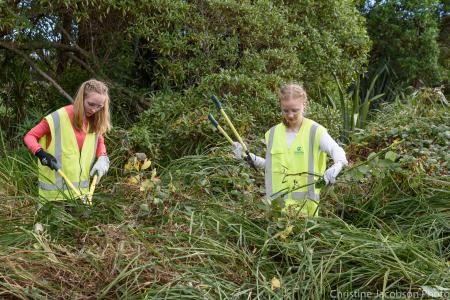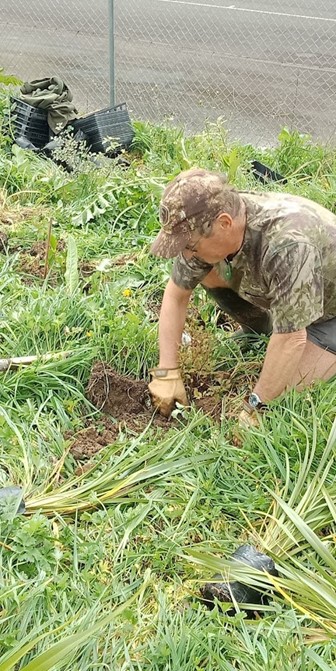 FOTBR has been active in the Tawa Basin for over 20 years. Their work includes protecting and restoring native bush in local reserves, bush track building and maintenance, and controlling pest animals and weeds.
They make submissions on reserve management and advocate for the expansion of reserves, and their native nursery propagates plants for reserves and stream banks. They also teach local school children plant propagation skills and hold guided walks.
Through partnering with communities the Growing Places Trust restores neglected land along the road and railway corridor. They organise funding, plants and equipment, and arrange landowner permission to enable community groups to get involved in projects they might otherwise miss out on. We have been supporting this group since 2016 and the fund has helped them continue and expand on this work.
An amazing group of hard working volunteers continue to meet every Sunday near the Marae at Hongoeka Bay to clear climbing asparagus fern and other weeds by hand from native bush. This project has been going for 4 years. The funding has provided tools, equipment, animal traps and bait. As a result, many native plants are now surviving and regenerating naturally and the number being smothered by weeds or eaten by pests is reducing.
| | | |
| --- | --- | --- |
| Before weeding | After weeding with native seedlings now free to flourish | Pest animal traps |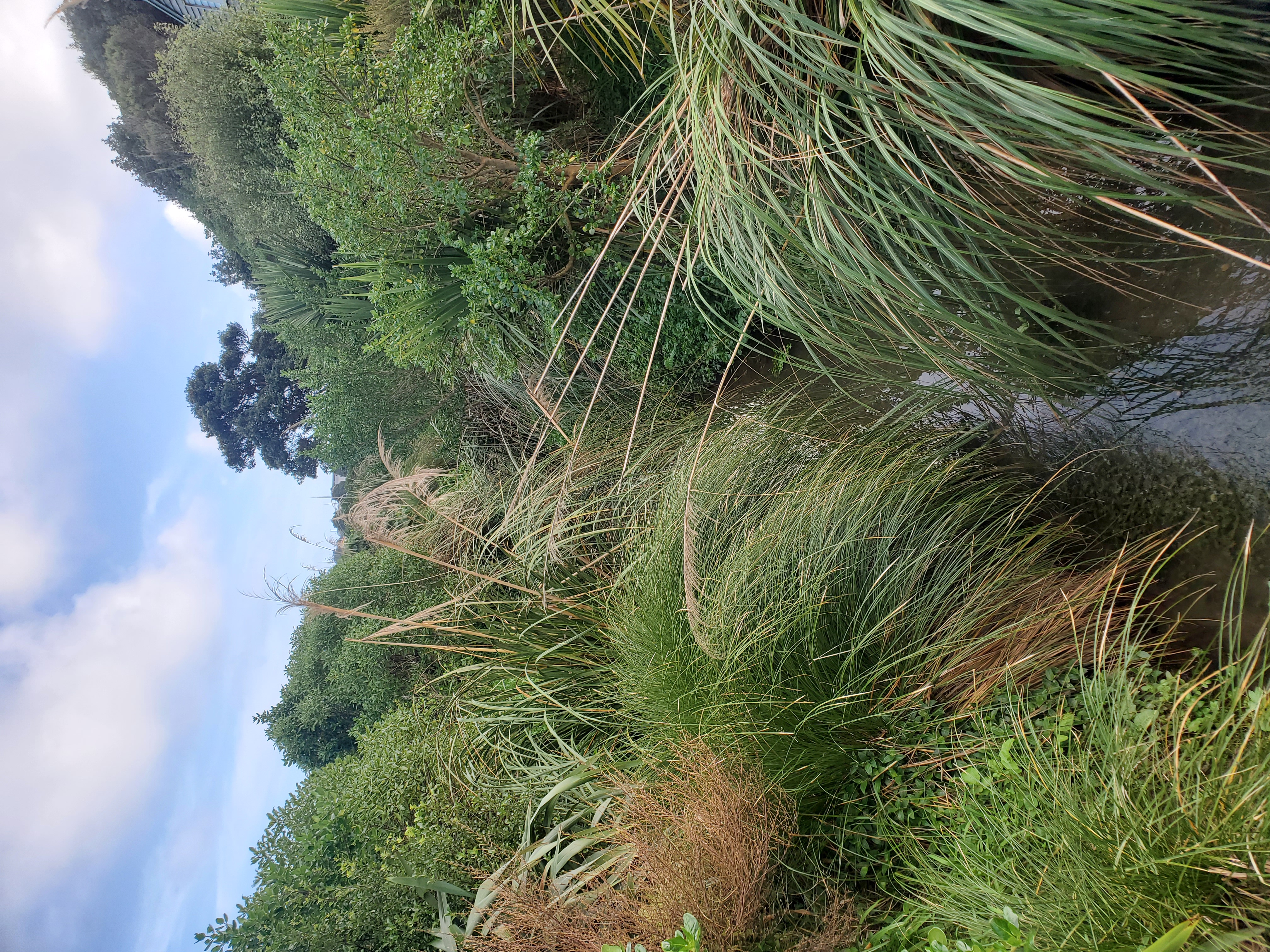 Volunteers have been using this fund to restore the Kahotea Stream where it runs through Te Onepoto Reserve since 2016.  They have a big focus on connecting with the local community and have involved a wide range of different groups over that time including many school groups.  They hold rubbish clean up events as well as planting days.
This programme has been going for two years and engages all eight schools in Tawa. A joint community planting project in Takapū Valley, litter clean-ups, student and teacher professional learning opportunities, resources for pest control and backyard projects, are all focussed on improving the health of Te Kenepuru (Porirua) stream and ultimately Te Awarua o Porirua Harbour. This work is also supported by local restoration groups including the Friends of Tawa Bush Reserves and the Growing Places Charitable Trust.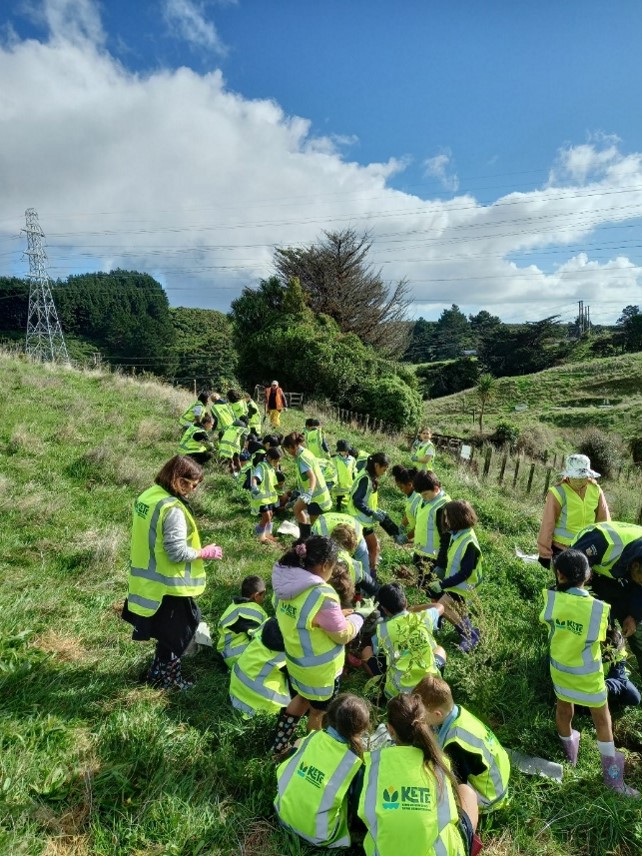 Some hardy volunteers from the Mana Cycle Club are trapping pest animals at Rangituhi (Colonial Knob).  They have been working there for several years and applied for funding to increase the number of traps they've installed and maintain.  The steep terrain certainly keeps their fitness up!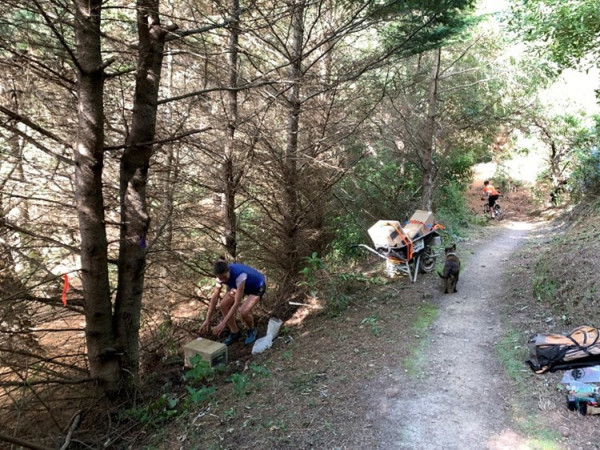 The Newlands Native Nursery was created by volunteers 11 years ago, and now grows over 6500 native plants each year, suitable for planting alongside streams, wetlands, and forest areas. They have recently started growing bigger, slower growing species, mostly podocarps but also Puriri and Nikau. They provide these plants for free to community and school restoration projects around the catchment and to Wellington City Council. In addition to growing plants, they are also clearing weeds and planting in a nearby restoration area.
This group traps pest animals at several sites around Tītahi Bay. Their work supports community environmental restoration projects along the Kahotea Stream and at Stuart Park. They also support local people trapping pest animals on their own land. The fund has provided traps and bait including self-setting traps that are particularly useful for areas that are difficult to access safely.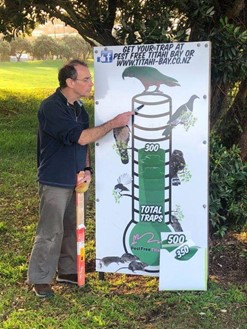 This group focuses on controlling a range of pest animals in neighbouring reserve areas, including wasps. They also support local people trapping pest animals on their own land. The fund is helping the group with this work and to expand their efforts to include a small weed control and planting project. This group can be contacted at predatorfreepkb@gmail.com.
Neighbourhood residents at Tasman Close are working together to reintroduce heritage native forest trees to the nearby edges of Bothamley Park, were residents can enjoy the trees while they grow. They started by planting stands of Rewa Rewa and Beech, which are doing well. These will then provide a great seed source for birds to distribute throughout the park.  They are also undertaking pest animal control so that these and other native plants throughout the park can flourish.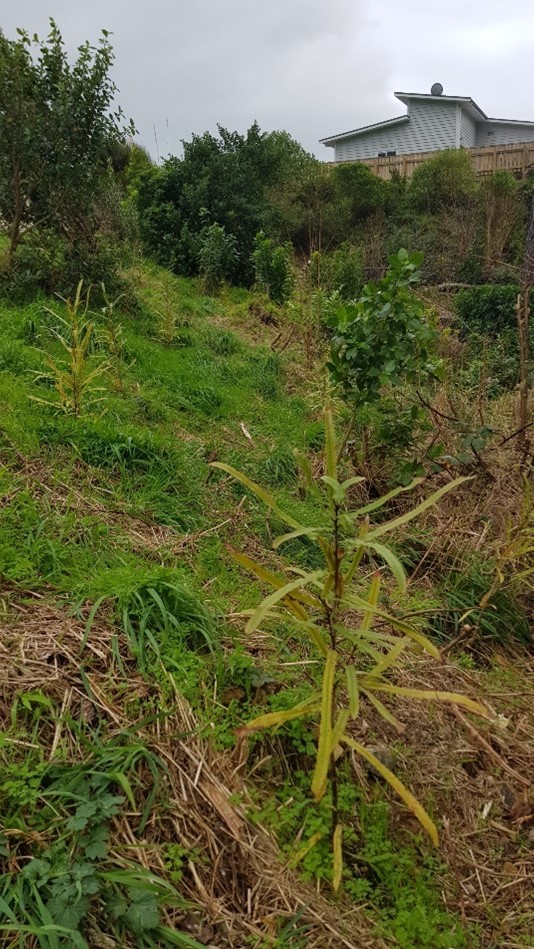 This kura Māori have been replanting some areas near their school, including a small stream. Students were hoping to restore the mauri of this local koawa (tributary) which is at the start of the Kenepuru awa (stream) with a range of native species including some rongoā Maori  (traditional medicinal) species.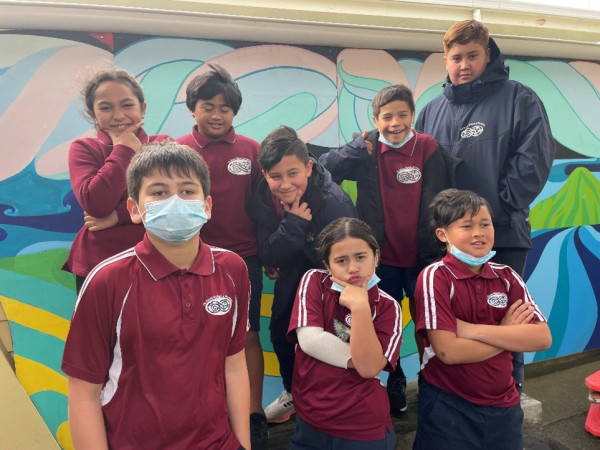 Volunteers from the Pareraho Forest Trust are controlling predators in a 33-hectare remnant forest within Belmont Regional Park which is an important ecological corridor between forests in the Te Awakairangi and Te Awarua-o-Porirua catchments. They are also monitoring both pests and native animals to make sure they are targeting the most important areas.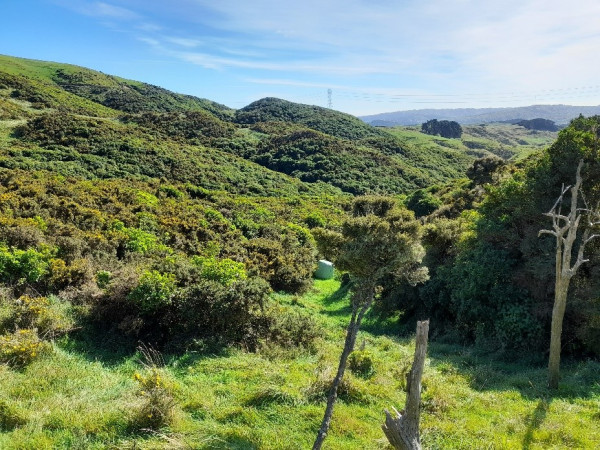 This small group of passionate residents are restoring a section of the Mungavin Stream where it flows through Mexted Reserve in Ranui, Porirua. The funding was used for native plants that provide habitat and food for native animals both in the stream and along its banks. This group also has regular 'coffee bees' to help create community and fun around the planting and weed control.
This group have been restoring native eco-systems in Whitireia Regional Park for over 20 years. During this time, they have worked in the coastal dune ecosystems as well as wetlands, hillslopes and gullies. There is also an active project supporting the Park's population of indigenous lizards. They are creating corridors of indigenous plants across the park from the hills to the sea, and are currently using this fund to help with pest plant control.
alarm Updated July 31, 2023 at 5:16 PM
---
Get in touch
Phone:

0800 496 734

Email: