News
"Change is possible" - Path to emissions reduction discussed by leaders and political candidates
Published Date

31 Jul 2023
All Tags
More than 100 people from across the Wellington-Wairarapa-Horowhenua region came together on Monday 24 July to discuss opportunities to impactfully reduce carbon emissions.
The Regional Emissions Reduction Forum gathered local and central government representatives, iwi, sector specialists and community groups to discuss how emissions could be reduced for the benefit of future generations.
Hosted by the Wellington Regional Leadership Committee (WRLC), the forum was an opportunity to gather information as the Committee creates its Regional Emissions Reduction Plan. WRLC Acting Chair Darrin Apanui said it was a valuable opportunity to collect perspectives.
"Our Regional Emissions Reduction Plan will show the path to a zero-carbon region. This forum gathered our stakeholders and partners together, so that they could help shape the plan in its early stages.
"We'll need a co-ordinated approach to reduce emissions quickly, so it's important to learn how we can meet our communities' needs and aspirations from voices across the region."
Rongotai candidate for Labour Fleur Fitzsimons, National MP Chris Bishop and Green MP Julie Anne Genter took to the stage, only months out from election day, to discuss their parties' plans to reduce carbon emissions.
Foresight practitioner Melissa Clark-Reynolds also spoke on solutions to carbon reduction being employed by cities and regions around the world. Project Sponsor of the Regional Emissions Reduction Plan Luke Troy, also Group Manager Strategy at Greater Wellington, said the forum had provided important insight for developing an environmentally healthy region.
"We are committed to taking action for our region's future. A report commissioned by Greater Wellington and eight of our region's councils recently found that regional CO2-e emissions have fallen by 9% since 2019.
"Change is possible, and the learnings from this forum will help to direct that progress."
Workshops were held on transport and urban planning, energy, agriculture, te taiao, building and construction, and enabling systems shifts. Arya Franklyn, Project Lead - Regional Emissions Reduction Plan, said the forum was very productive.
"We came away with excellent intel and ideas to sort through as we begin developing the Regional Emissions Reduction Plan. Smaller workshops will be held to unpack the key opportunities identified.
"We want to see our region thrive socially, culturally, economically and environmentally for generations to come. That means making the hard decisions about emissions for the benefit of all people in our region."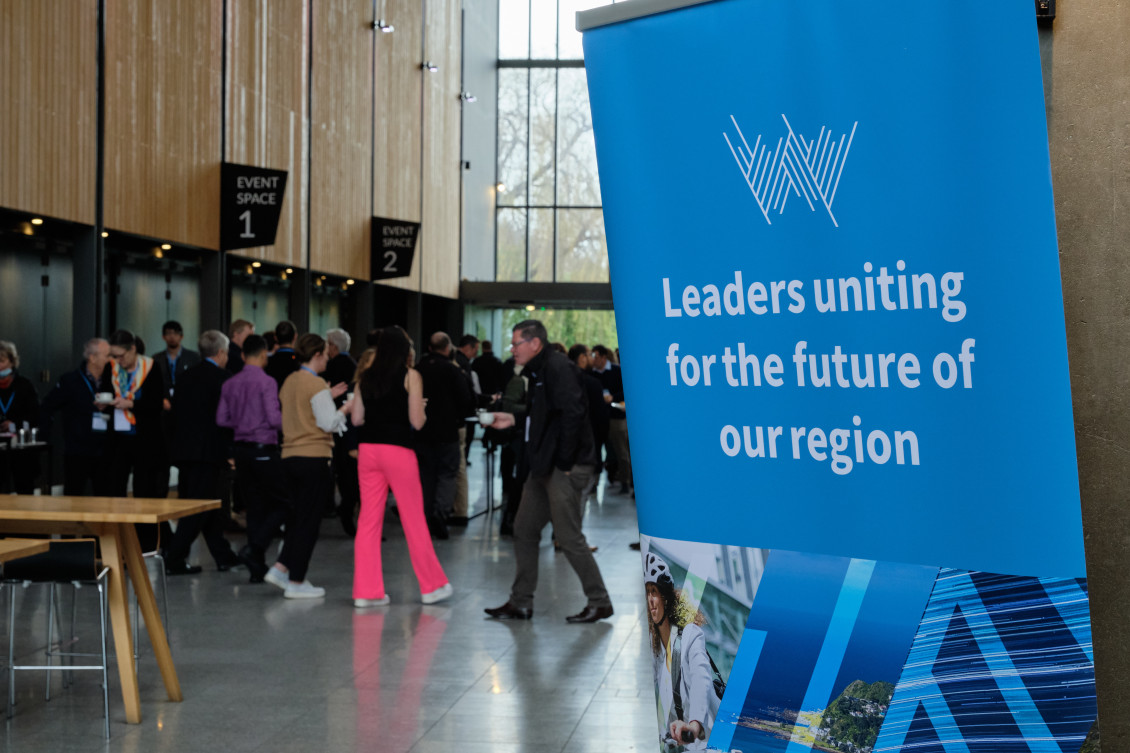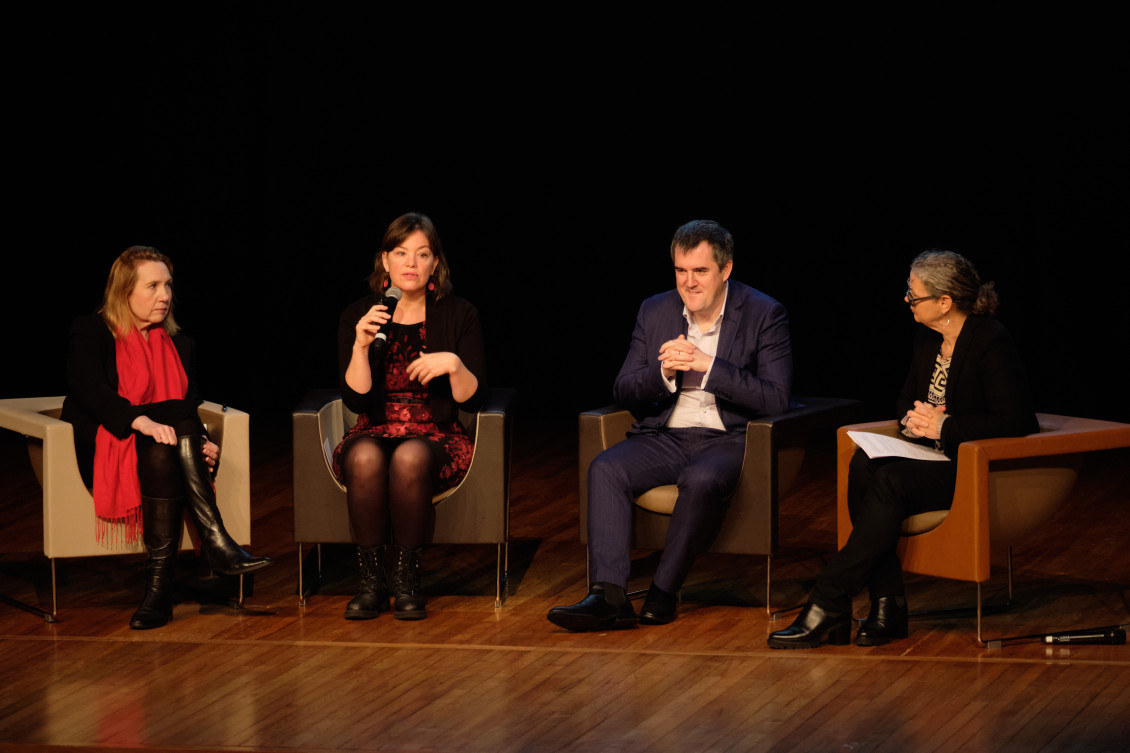 ---
Get in touch
Phone:

0800 496 734

Email: