There's no other region quite like ours, from sparsely populated rural and coastal areas to the full-on energy of the capital city.
Te Pane Matua Taiao - Greater Wellington has it all; rivers and rugged coastline, forests, parks and one of the busiest commuter networks in the country. There's a lot to be proud of and a lot to protect.
We cover a land area of 813,500 hectares
Greater Wellington manages 320 km of river channels and 280 km of stop banks
Around 35 million passenger journeys are made on our public transport system every year
We collect, treat and deliver about 155 million litres of high-quality water every single day
Our possum programme covers 322,000 hectares of land
We manage 50,000 hectares of regional parks and forests
The Wellington region has a long and eventful Māori history, including its identification as "Te Upoko o Te Ika a Maui" or the Head of the fish of Maui.
This naming presupposes the ability of early Māori to view Aotearoa from the heavens and envisage the fish-like shape of the whole North Island.
Modern archaeology has confirmed that sites found in the Palliser Bay area of south Wairarapa, along the southern Wellington coastline and on Kāpiti Island are some of the oldest recorded sites in New Zealand, dating back some 650 years. This distinction is shared with sites in the Far North.
Te Mana o te Wai | Our region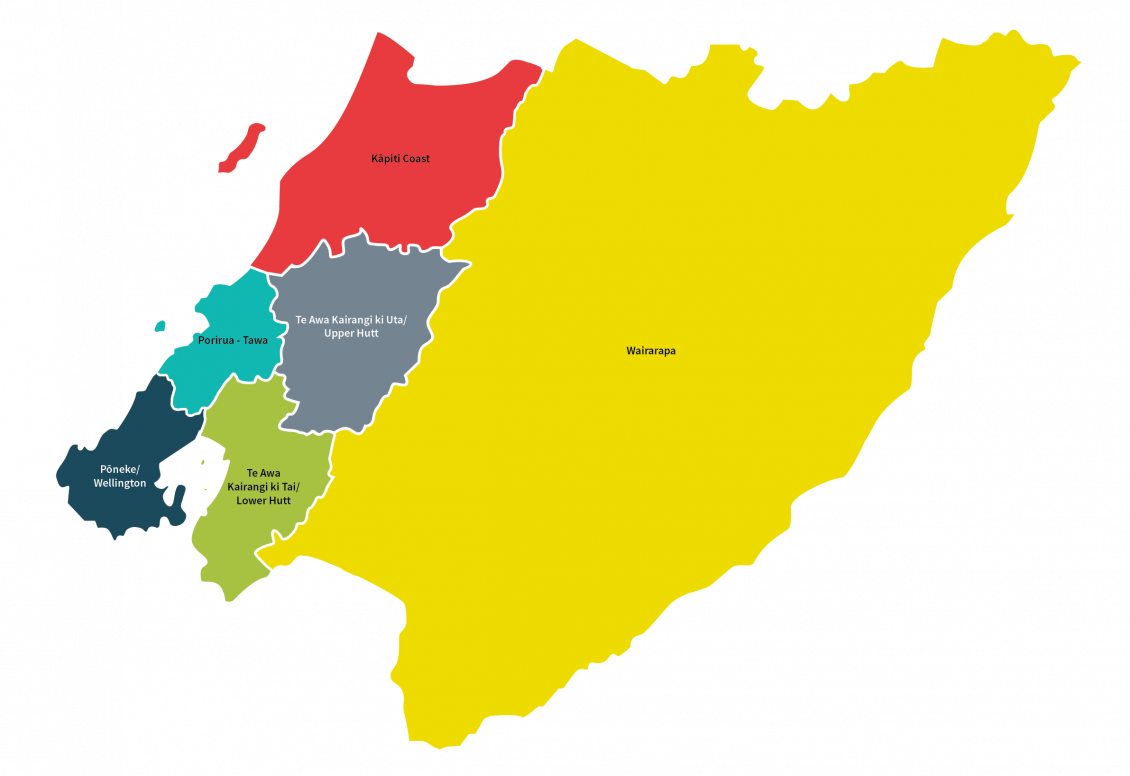 ---
Get in touch
Phone:

0800496734

Email: