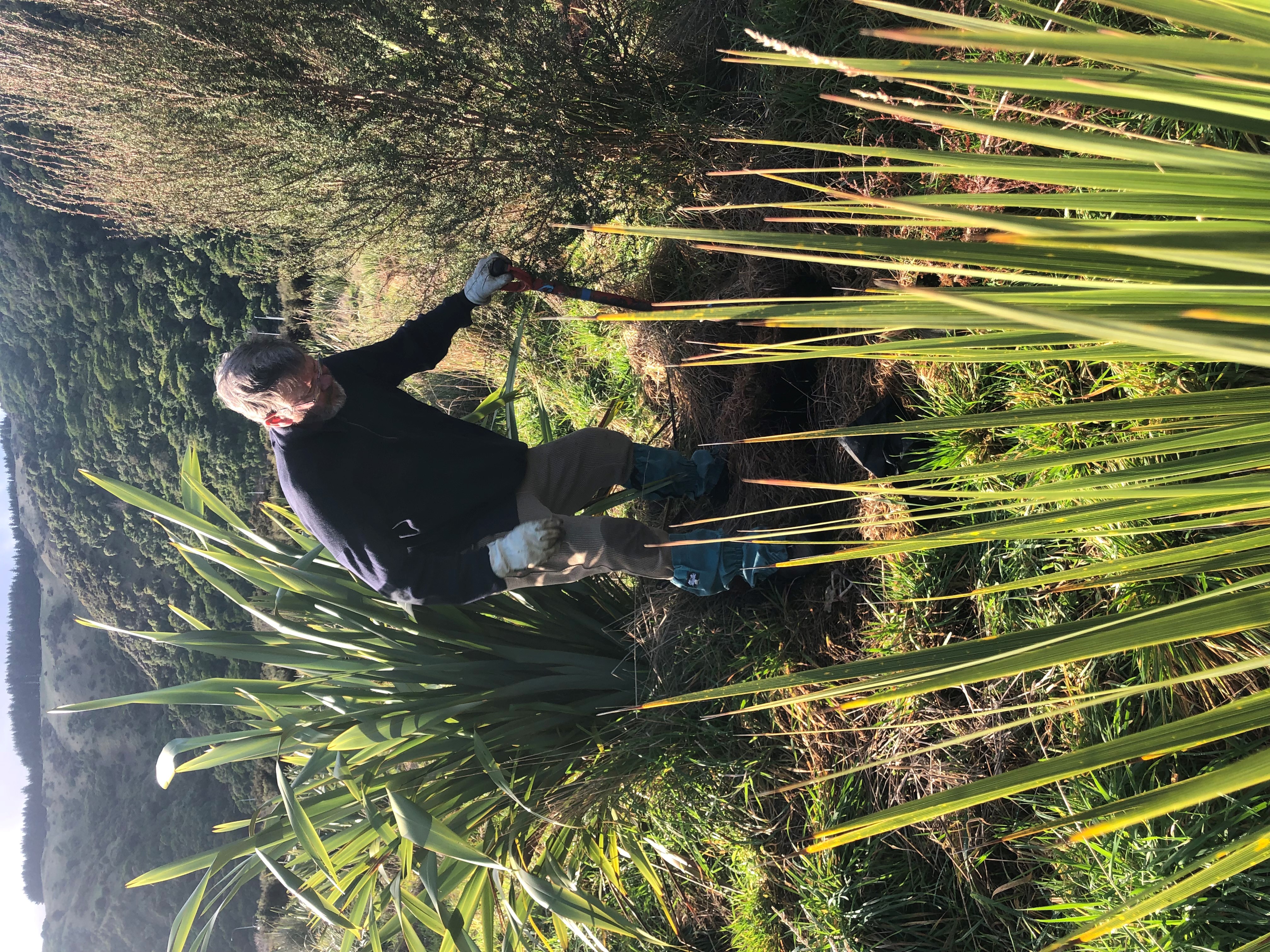 Throughout the park there are restoration projects happening to restore land and waterways by removing weeds and replanting with native species.
Thanks to a generous donation from the Maclean Trust, a large section of land in the north-east of the park is now in the process of retiring and restoration.
Chris Maclean and his son Sam wanted to invest in their local Kāpiti region and have generously donated $300,000 towards this project which focuses on 25ha of land.
This money will go towards the treatment of weeds, replanting the area in native plants and creating recreational access to this site which will connect with the Te Ara Whareroa trail already in the park.
The process of replanting the land with native plants will allow the area to become a thriving habitat for plants and animals and return the land to an earlier state.
This project began in December 2017 and is expected to take six years.
---
Get in touch
Phone:

0800496734

Email: