The Regional Soil Plan (PDF 107 KB) became operative on 9 October 2000.
Plan Change 1 to the Regional Soil Plan was made operative on 1 September 2003. The plan change affected the plan's definition of "soil". There were no changes to the rules.
The Plan applies to the whole of the Wellington region, except the coastal marine area. It identifies issues to be addressed so that the effects of soil disturbance and vegetation clearance can be sustainably managed. Objectives, policies, and methods (including rules) have been adopted to address these issues.
Regional Soil Plan for the Wellington Region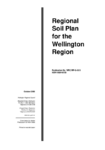 The Wellington Regional Council's Regional Soil Plan applies to the whole of the Wellington Region, except the coastal marine area. It identifies issues to be addressed so that the effects… Read more here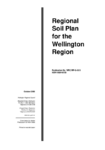 Regional Soil Plan for the Wellington Region Appendices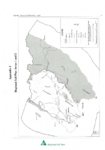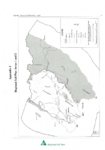 ---
Get in touch
Phone:

0800 496 734

Email: